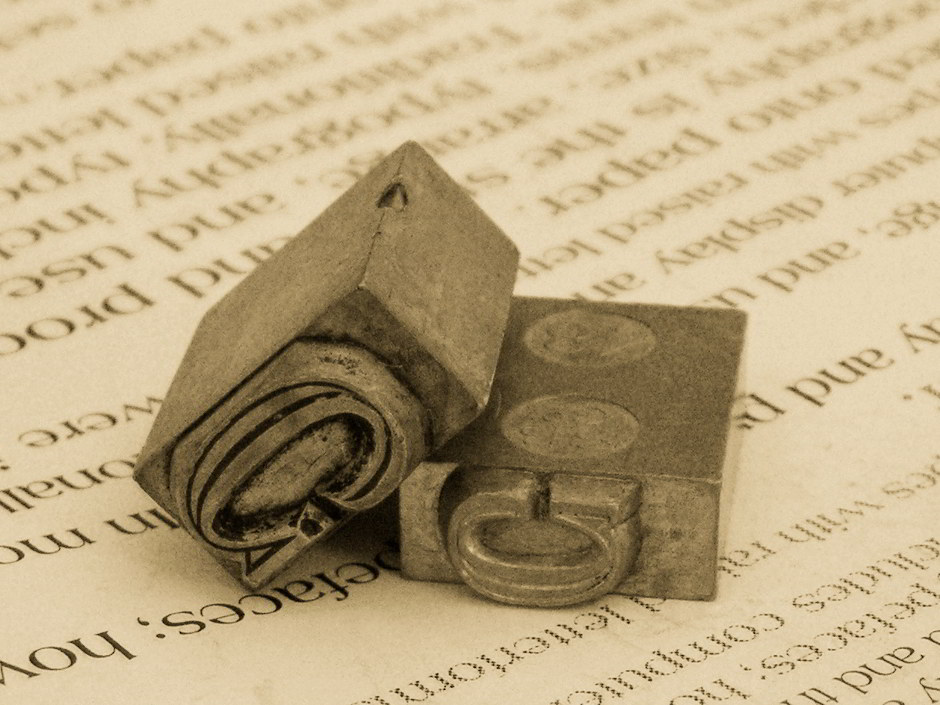 A proposed bill extending Pennsylvania's regulatory reach into online gambling has been introduced by Pennsylvania State Representative Tina Davis (D-Bucks County).
The measure, titled House Bill 1235, was immediately referred to Pennsylvania's Gaming Oversight Committee, on which Davis serves. The measure had gone through several draft phases dating from its original creation in 2012, with Davis announcing in January her plans to introduce a bill this session.
Major recent additions to HB 1235 deal with internet gaming and its possible licensure by the commonwealth. Speculation that the bill would include a "bad actor" clause was unfounded, though the licensing structure proposed within the bill would favor Pennsylvania's existing land-based casinos.
According to the language presently within HB 1235, internet gaming licenses could be applied for by those entities who already hold an existing slot-machine license, which defines the approved gambling venues within the state.
Both the entities licensed to offer online gaming and the players themselves must maintain a physical presence within Pennsylvania, with players initially required to register in-person at a licensed gaming venue. A minimum internet gambling age of 21 is also declared within the measure.
Online poker and other non-house-banked games are specifically included in the measure, along with dozens of traditional table games, including poker-themed, house-banked variations offered in many live venues. All would be regulated in online versions should this measure become law, with approval and testing required for each.
Pennsylvania would receive 28% of the gross revenues generated from online gambling, with online poker revenue defined to come from the rake and tournament fees, not players' winnings.
Another revision in the full version of HB 1235 is the lowering of the proposed initial application/licensing fee from $16.7 million to $5 million, with a $500,000 renewal fee due every three years.
Davis' Bucks County 114th District borders on New Jersey and is a battleground over gambling revenues between Pennsylvania and nearby New Jersey and Delaware, both of which have already authorized some forms of online gambling.
Eleven other Pennsylvania legislators have already signed on as co-sponsors of the bill: Thomas Caltagirone, Rosita Youngblood, Dom Costa, William Kortz, Vanessa Lowery Brown, RoseMarie Swanger, Mark Cohen, Ed Neilson, George Dunbar, John Galloway and John Sabatina.