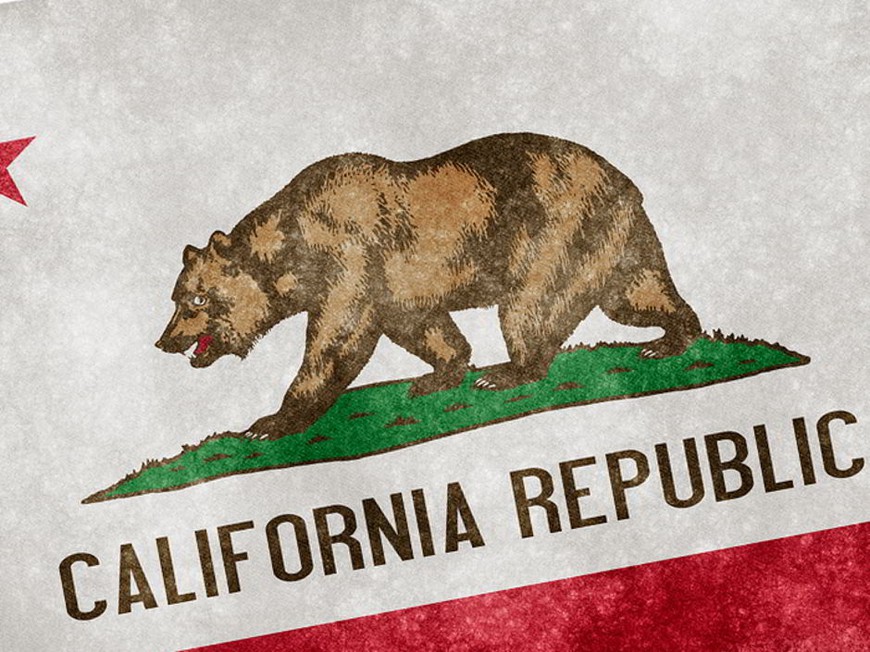 Last month's rumors have proven to be true: PokerStars has entered an agreement with the Morongo Band of Mission Indians and three card clubs to supply its online poker platform if and when online gaming regulation passes in California.
The three card clubs have been revealed as the Commerce Club, the Hawaiian Gardens Casino and the Bicycle Casino.
PokerStars will serve as the subcontractor, "providing the online poker platform and related services for a real-money online poker website," a press release issued from Rational Group late Wednesday reveals.
The operation would be licensed, owned and operated by an entity owned by the Tribe and the card clubs.
In addition, the organizations have said they will work together as a coalition "to promote legislation that authorizes and regulates intrastate real-money online poker in California."
Early Opposition
When rumors of such a partnership surfaced last month, other interested parties came out publicly in opposition.
"We will strongly oppose any legislation which allows PokerStars to participate," stated Leslie Lohse Chairperson of the California Tribal Business Alliance (CTBA).
Soon after, a group of 12 tribes announced its opposition to PokerStars becoming a part of a future California market.
Morongo fired back at such rhetoric, and pledged strong opposition to any bad actor clauses.
"Efforts by a select few interests to rewrite longstanding and effective policy in order to gain a competitive market advantage or to lock out specific companies is not in the best interests of consumers or the state and will be vigorously opposed by our coalition," stated Morongo Tribal Chairman Robert Martin.
Guiding Principles
The new PokerStars coalition set forth four guiding principles as standards for which the new coalition believes online gaming legislation in California should be based:
Extend California's strict consumer protections and high standards of accountability to intrastate real-money online poker.
Ensure that California and Californians benefit from state-authorized online poker.
Require stringent regulatory vetting of operators and subcontractors before authorizing licenses, using the same proven statutory suitability criteria that have served California well for nearly two decades.
Reject attempts by special interests to use the legislature to restrict competition and pick "winners and losers."
The group will continue to work together after legislation is passed "to secure all necessary licenses and other approvals to offer online poker."
"We're pleased to announce our agreement with these established and proven organizations that represent millions of California poker players," said Martin.
Two bills that would provide state regulated poker in California are currently under consideration, and the state has been tipped as one of the next to regulate poker after Nevada, Delaware and New Jersey.