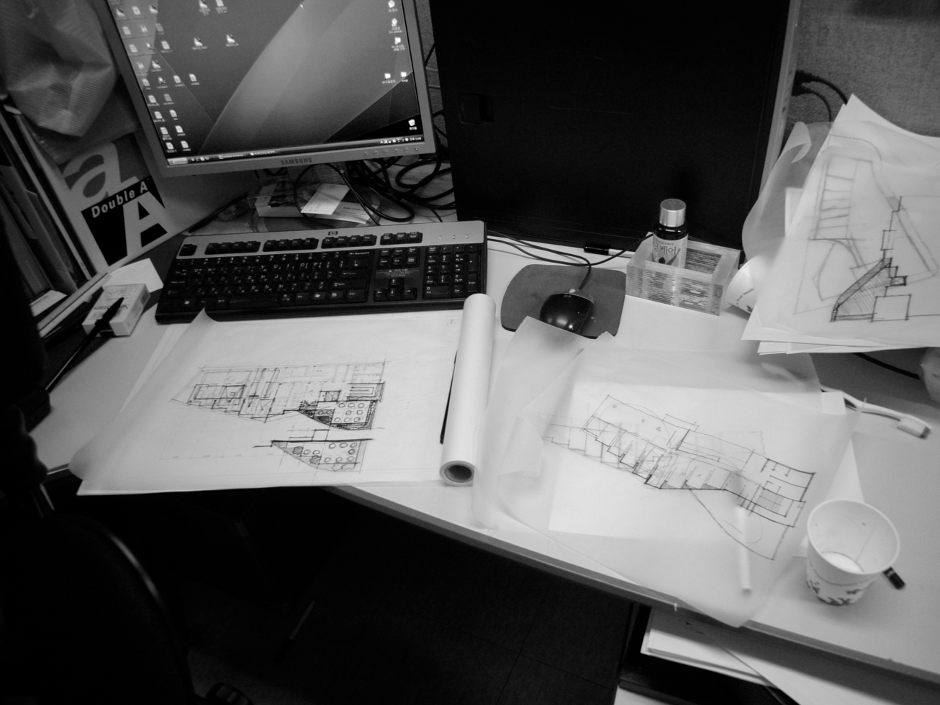 Although described as in their "infancy," Loto-Québec has begun discussions with Amaya Gaming which could result in PokerStars being legally licensed to offer online poker in the Canadian province, according to Huffington Post.
Loto-Québec is licensed by the Québec government, but the revenues from its own online gaming site—which offers online poker, casino games, sports betting and lottery games—have been disappointing.
The Espace-Jeux site offers poker on the Canadian Poker Network, which uses GTECH (aka Boss Media or IPN) software. The only other site on the network is The British Columbia-licensed PlayNow. Between them, the two skins fill an average of around 130 cash game seats, according to independent cash game monitor PokerScout.
Inside Track
Spokesperson for Loto-Québec, Marie-Claude Rivet, said that the talks had been initiated to explore how the province could increase its gaming revenues.
She explained that a "contractual agreement"—under which a site such as PokerStars could use the Loto-Québec license to offer fully legal online poker—offers a way around the Canadian Criminal Code.
Amaya might be considered to have the inside track on any negotiation. It is headquartered in Montreal, Quebec's administrative capital, and already has a supplier agreement in place with Loto-Québec.
Following the announcement of Amaya's deal to buy the Rational Group, players have expressed concerns that the merged company would pull out of the Canadian market.
PokerStars has sought to quosh speculation, stating that it plans to continue operating in all existing markets.