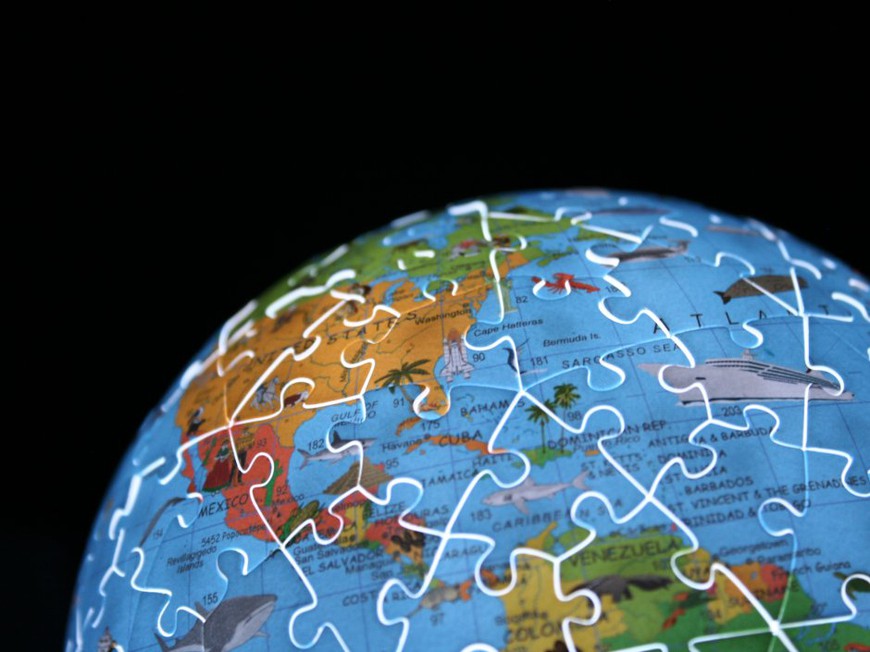 PokerStars has sought to assure players that the online poker room will continue to serve all existing markets, despite its acquisition by publicly traded Amaya.
Following announcement of the acquisition, players immediately questioned whether it would depart from so-called "gray" markets, particularly Canada.
Amaya is a Canadian company with a full listing on the Toronto Stock Exchange. The company can be expected to take a more conservative approach to Canadian law than that which was taken by Isle of Man-based Rational Group.
Amaya Gaming also provides gaming software to the Société du jeu virtuel du Québec (SJVQ), a subsidiary of Loto-Québec.
The combination of its location, existing government relationships, and an interpretation of Canadian law have caused players to question if the company may exit the Canadian market.
However, PokerStars' Director of Poker Room Operations, Steve Day, quickly responded to the suggestion that PokerStars would have to leave the Canadian market.
"We still plan to serve all current markets, including Canada, and to work to grow the game of poker globally," Day posted publicly on the Two Plus Two forums.
The statement has not allayed all concerns, despite being repeated by other PokerStars staff.
Canadian Law
An interpretation of the Canadian Federal Criminal Code appears to be a barrier to PokerStars continuing in Canada. It contains a number of clauses which may be taken to mean that offering online poker is illegal.
Paragraph 202 of the Canadian Criminal Code states: "Every one commits an offence who … willfully and knowingly sends, transmits, delivers or receives any message that conveys any information relating to book-making, pool-selling, betting or wagering, or that is intended to assist in book-making, pool-selling, betting or wagering."
A summary of the legal position of internet gambling in Canada by law firm Heydary Hamilton PC states that—except for games "conducted over the Internet by a provincial government"—online gaming "continues to be illegal in Canada."
Accomplished Lawyers
The Rational Group is now licensed in more jurisdictions than any other poker operator. Paul Telford, General Counsel to the Rational Group, may have many challenges, but to date the company has managed the legal minefield of online gaming with considerable skill.
The Rational Group stayed in the US after the UIGEA, arguing that the Wire Act did not apply to online poker and that the UIGEA did not re-define the legality of internet poker.
The DOJ settled its case against the Rational Group out of court, in a deal in which PokerStars admitted no wrongdoing.
It is unlikely that Steve Day made his statement regarding Canada without prior approval from the General Counsel.