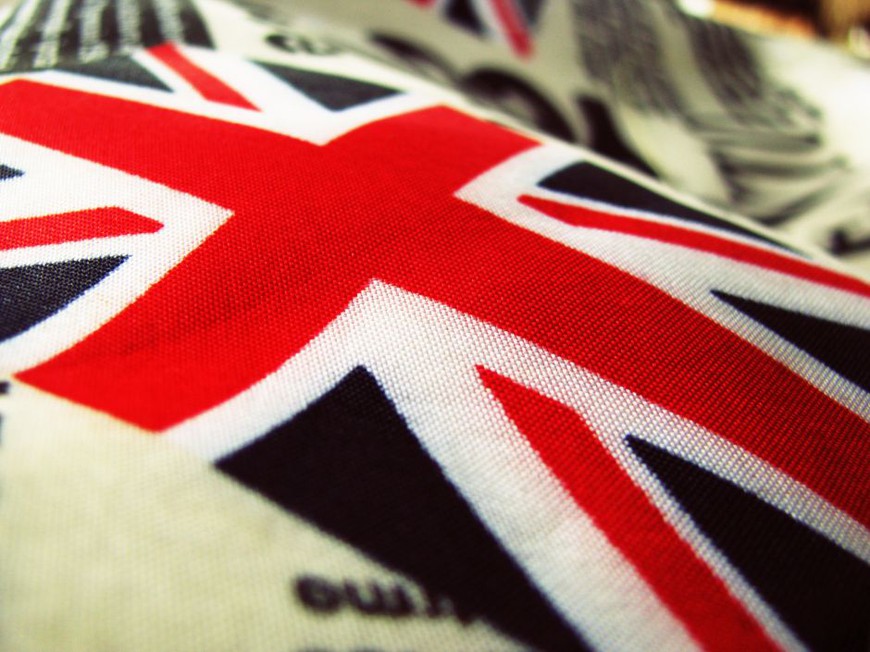 The CEO of the UK Gambling Commission (UKGC) has said that she expects to receive around 150 license applications following the introduction of new UK gambling laws.
Jenny Williams gave the information during an interview at the eight World Gaming Executive Summit (GES), which started in Barcelona on July 8.
Day one was devoted to the theme of regulation, and Williams said that the new UK licensing procedures were now fully in place and that the UKGC had "already had a few applications and a lot of people coming to see us to talk about applying."
Legal Challenge
The new laws are to be implemented in September, although the first stage of a legal challenge has already been made by the Gibraltar Betting and Gaming Association (GBGA).
The GBGA alleges that the laws contravene EU treaties and are therefore unlawful. Furthermore it argues that they will increase risk to consumers.
Jenny Williams did not think the challenge would affect the UKGC's implementation schedule.
"Nothing is certain of course but as far as we're concerned we'd be extraordinarily surprised if that delayed the process, she said.
"It's full steam ahead. It wouldn't be fair to those that have spent a lot of time getting ready to hold back now," she added.
Multi-jurisdiction compliance
She also commented on the requirement the regulator has put in place to examine whether operators are compliant with laws in other jurisdictions where they operate.
She explained the rationale behind the requirement, saying that the UKGC licensees were "multi-jurisdictional applicants selling worldwide—we want to have some idea if they are willfully disregarding somebody else's regulations."
In addition, she explained that the financial soundness of potential licensees was a legitimate area of investigation. "It's also about financial riskiness—if companies have a lot of risk in grey markets we might be concerned."