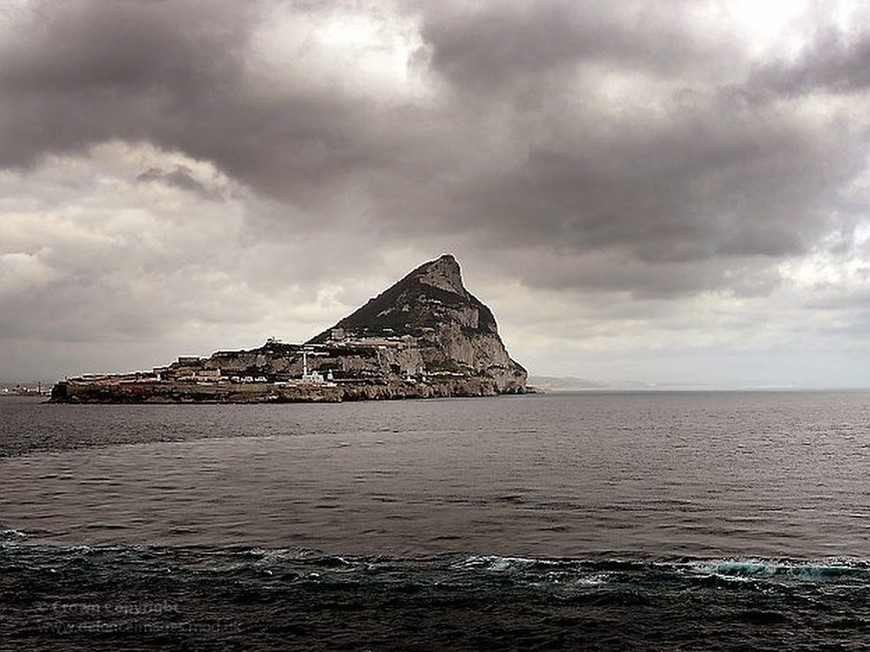 The Gibraltar Betting and Gaming Association (GBGA) has written to the UK government and to the UK Gambling Commission to warn them that it will challenge the new Gambling (Licensing & Advertising) Act in the courts.
The GBGA describes the new law as "unlawful" and says that it poses a "new danger" for consumers.
"This is bad for UK consumers, bad for the regulated industry, bad for Gibraltar and is in breach of European law, but fantastic news for operators who choose to avoid proper regulation," said GBGA CEO Peter Howitt.