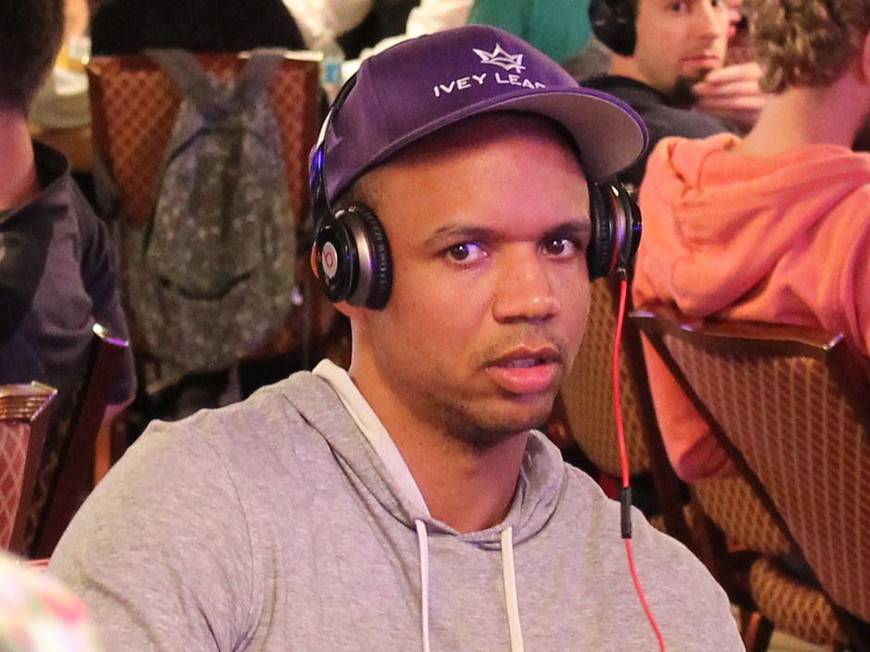 The Las Vegas Review Journal reported Sunday that high stakes poker players Phil Ivey and Andrew Robl posted a multi-million dollar bail for the release of Malaysia businessman Paul Phua and his son Darren Phua, who were arrested earlier this month by the FBI on charges of running an illegal sports betting ring.
Despite the efforts by Ivey and Robl, the Phuas remain in federal custody due to a separate detention by the US Homeland Security's Immigration and Customs Enforcement (ICE) division, the Las Vegas Journal stated.
Ivey offered up $1 million while Robl paid the other $1.5 million required for the Phuas' bail, yet both remain behind bars.
Another well-known high stakes poker player, Tom Dwan, was reportedly present at the time the Phuas were arrested during a raid by FBI agents earlier this month and was present during the federal court proceedings.
David Chesnoff, who represents both Paul and Darren Phua, was quoted in the Journal, saying that his defense team plans to challenge the ICE detention and communicated his "outrage" over the Executive branch's action of ignoring a decision made by the Judicial branch of government.
"Our clients have complied with every condition set by a federal judge for their release," Chesnoff was quoted as saying by the Journal. "We have repeatedly attempted to contact ICE authorities, who have not responded. We are going to take further legal steps."
According to US federal authorities, the elder Phua is a member of the 14k Triad criminal syndicate, which allegedly partakes in criminal activities such as drug trafficking, illegal gambling, loan sharking and prostitution.
Phua has denied being involved in organized crime.