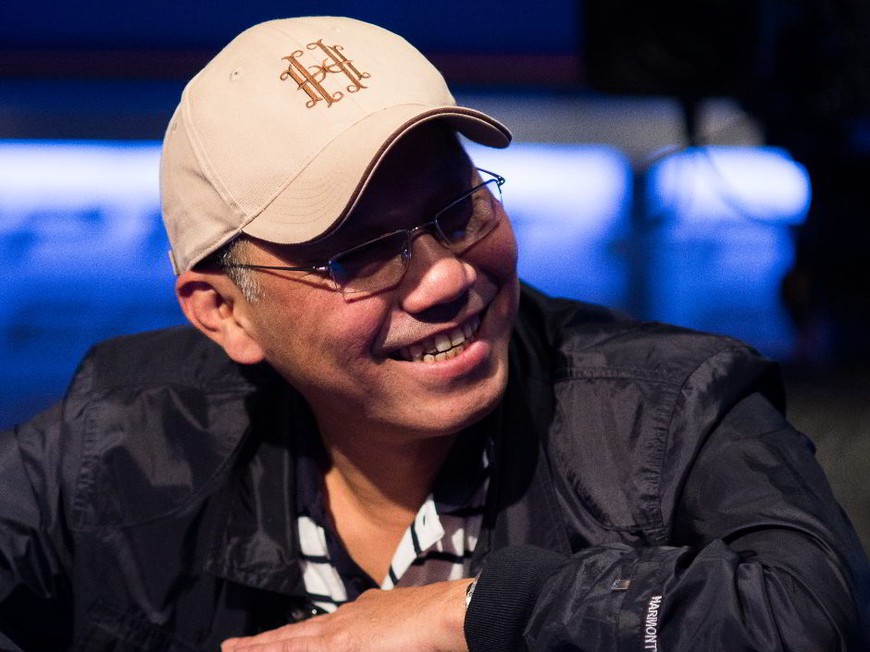 US Immigration and Customs Enforcement (ICE) have released Wei Seng "Paul" Phua and his son Darren Phua from the Henderson Detention Center according to a report by Jeff German of the Las Vegas Review-Journal.
The Phuas were detained for possible deportation after being charged with running an illegal sports betting ring and being released on bail.
Lawyer David Chesnoff challenged the detention saying publicly that he was "outraged" when ICE—the principal investigative arm of the Department of Homeland Security— detained the Phuas following their release on bail by a federal judge.
Ivey, Robl and Dwan Support
The $2.5 million in bail was paid by Phil Ivey ($1 million) and Andrew "good2cu" Robl. The two poker players regularly play high stakes cash games in Macau and Las Vegas with the Malaysian citizens.
Tom "durrrr" Dwan has also supported the Phuas. According to the Las Vegas Review-Journal, he was present at the time of their arrest, in court when they were arraigned, and has signed an affidavit "questioning the tactics " of the federal agents who made the arrest.
14k Triad allegations
Paul Phua has been accused by the FBI of being "a high-ranking member of the 14K Triad."
The 14k Triad was set up in 1945 in Guangzhou, China by Lieutenant-General Kot Siu-wong as an anti-Communist action group. Since then it has moved to Hong Kong and become one of the largest international criminal organizations in the world with an estimated 25,000 members.
The Phuas are alleged to have operated a sports betting service from their suite at Caesar's Palace Las Vegas, during the World Cup football competition.
The FBI asserts that Paul Phua was arrested in Macau on June 18, on similar charges of running illegal sports betting on the World Cup.
The Phuas are now staying at the home of a Las Vegas doctor—another poker playing friend—and both are subject to electronic tagging.
As a condition of their release, the Phaus have agreed to sign extradition waivers and have no access to the internet.
The Yongs
Two other Malaysian men have been detained in connection with the same charges. Wai Kin Yong—who describes himself as a professional poker player—and his father, Seng Chen "Richard" Yong will have a bail hearing later this week. Phil Ivey has also offered to post $500k in bail on their behalf according to the Las Vegas Review-Journal.
John Juanda has described the Yongs as men of "honour and integrity," and poker player Gabe Patgorski has offered to let them stay at his home in Las Vegas if required by the bail conditions.