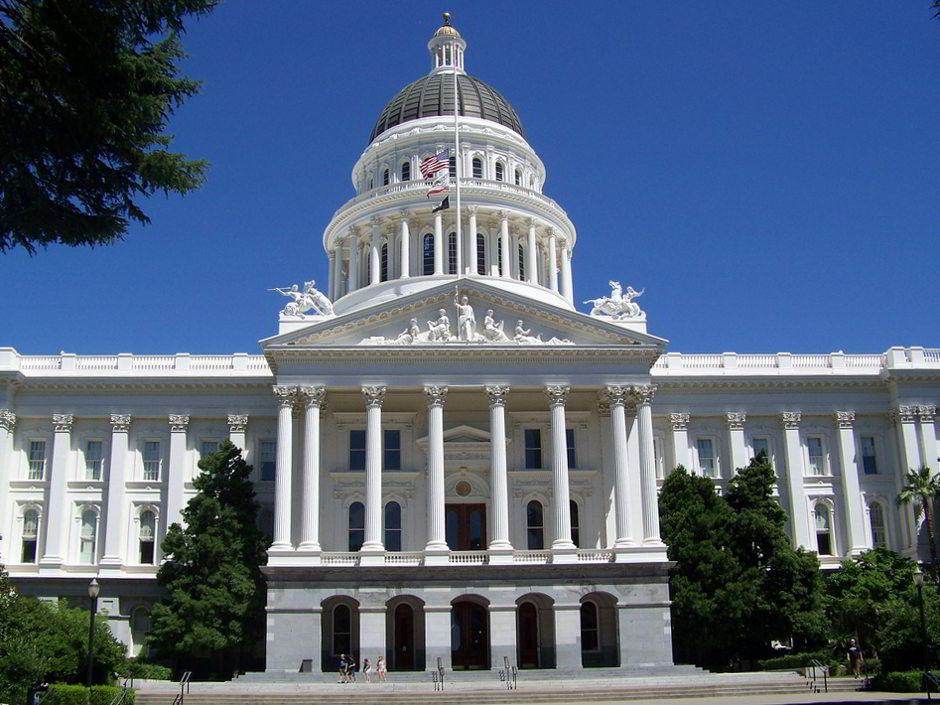 Efforts to regulate online poker in California came to an end for the 2013-2014 legislative session late last week when Assemblymember Reggie Jones-Sawyer (D-59) conceded that there is not enough time remaining to pass State Assembly bill AB 2291.
Earlier last week, longtime proponent of online poker in California, State Senator Lou Correa (D-Santa Ana), announced that there was not enough time to reach the consensus required to pass SB 1366.
In spite of the temporary delay, gaming interests in the Golden State will continue to jockey for position as at least one legislator has already committed to pushing online poker in the next legislative session.
Jones-Sawyer plans on making online poker his first priority when the new session convenes in December, according to a report by Matthew Kredell of PokerNews.com.
Hurdles to Overcome
As in the previous four years, igaming interests in the state failed to find enough common ground to pass a bill in 2014—two of the main obstacles being the desire to exclude the horse racing industry from participating in online poker, and the inclusion of a "bad actor" clause that would prevent operators that offered online wagers to Californians after 2006 from participating in the new market.
Rational Group, parent company of PokerStars, the largest online poker site in the world, would be excluded from California due to the inclusion of the current bad actor provisions.
PokerStars' New Corporate Image
However, the company was recently acquired by Canadian Amaya Gaming and is still fighting to overcome the lobbying efforts of those that seek to exclude it from participating in what will likely be the world's largest online poker market.
In a statement reacting to the delay in California, Guy Templer, Group Director of Strategy and Business Development for the Rational Group underlined the company's resolve: "We look forward to bringing our best practices in responsible gaming, online security, e-commerce, protection of players' funds and game integrity to any new California market."
It is no coincidence that following that statement, PokerStars released a video highlighting its dedication to many of those best practices.
Winning over the minds of legislators and the general public will go a long way in winning the battle over the bad actor clause.