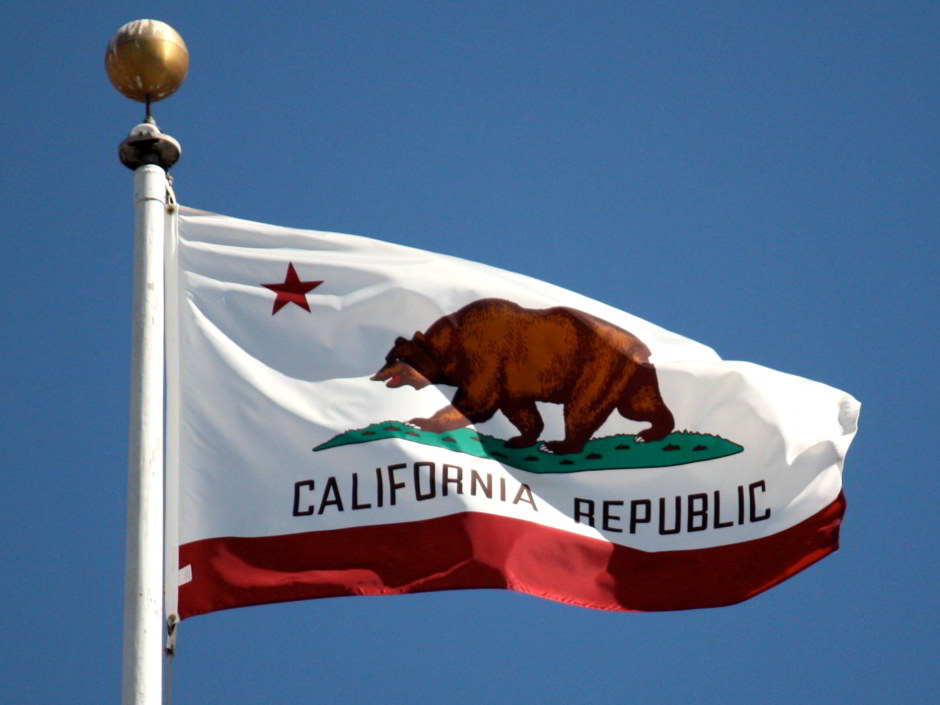 The 2015/2016 legislative session will provide another opportunity for California lawmakers to introduce online poker regulation.
Assembly Member Reginald Byron Jones-Sawyer Sr has announced that submitting a new bill during the session will be one of his top priorities.
Federal Sign-Off
Jones-Sawyer withdrew his previous bill—AB 2291—because "the Department of Justice and the California Gaming Commission did not have enough time to review the language and make relevant recommendations on the regulatory structure of the bill," according to a statement released to OnlinePokerReport.com.
Despite the experience of Nevada, Delaware and New Jersey, he clearly wants a federal sign off on the detail of the proposed law which will be restricted to online poker.
The partner bill introduced in the California Senate was written by Senator Lou Correa (D-Santa Ana). SB1366 was also tabled in the current session—both bills contained "bad actor" provisions.
Bad Actor Flexibility
In his press release announcing the intention to submit new legislation, Jones-Sawyer says that "we must make sure that any "Bad Actor Language" is written so that it is applied fairly, and avoids any possible future legal challenges."
The implication is that the language must not be legally challengable on anti-competitive grounds—in other words, language designed to exclude PokerStars may not be possible.
Jones-Sawyer indicates that current negotiation between all the interested parties has been positive but that more work needs to be done before full agreement is reached.
He concludes that it is his "hope that during the next few months we can continue the dialogue with all the interested principals so that there is a clear consensus and mutual agreement as to who will be able to participate in providing internet poker to our citizens."