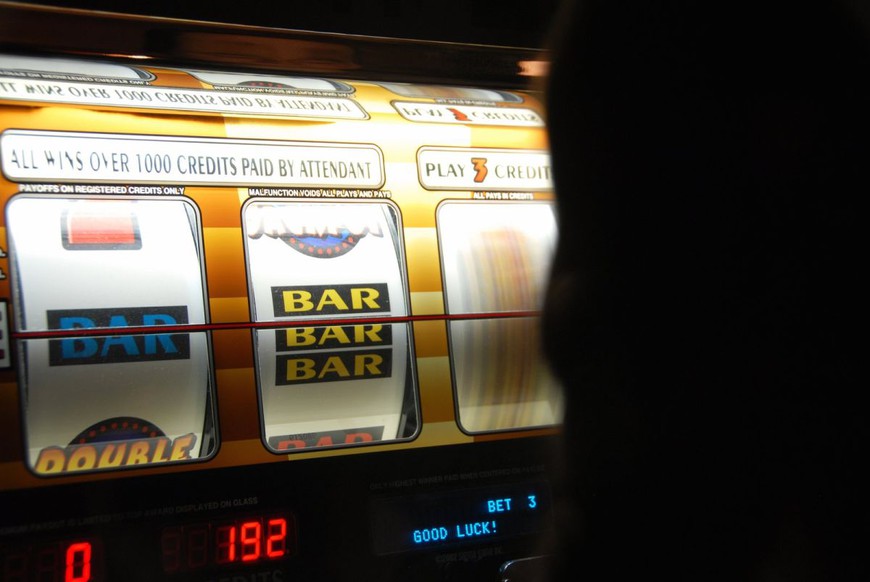 Update: The Nevada Gaming Control Board postponed the workshop to gather input on proposed changes to its interactive gaming regulations that would potentially allow for online casinos games "To ensure that all parties wishing to participate in this important discussion about the future of Nevada gaming are able to attend." The workshop will be rescheduled " at some point in the near future."
The Nevada Gaming Control Board (NGCB) is scheduled to hold a workshop on Thursday May 13 during which it will accept comments from the public on proposed amendments to its interactive gaming regulations.
The proposals would effectively strip away the current poker-only limitations, clearing the way for regulators to move forward with online casino games in the state.
Nevada became the first state in the US to launch online poker when the now-defunct Ultimate Poker dealt its first virtual hand on April 30, 2013.
However, just over eight years later, Nevada is the only state that offers online poker but does not allow for online casino games.
At the time, there was strong opposition to online gaming driven largely by the late casino mogul Sheldon Adelson, who promoted the fear that online gaming was more dangerous than its bricks-and-mortar counterpart and would cannibalize business from the land-based casinos.
Due to its lesser appeal, online poker was perceived as less of a threat and appeared to be a compromise between those in favor of online gaming and those opposed.
But the fears that online gambling led to higher instances of problem gambling and siphoned off business from traditional casinos did not turn out to be true, and given the financial success of the other states that currently offer online casino games—and the financial difficulties experienced by the land-based casinos in Nevada during the Covid-19 pandemic—state regulators are moving to reform Nevada online gaming regulations.
US States That Allow Online Casino Gaming
Proposed Amendments to Nevada Online Gaming Regulations
On the agenda for Thursday are 15 proposed amendments to Nevada Gaming Commission (NGC) Regulation 5A covering a wide range of topics.
High on the list of amendments to be considered are provisions that would define peer-to-peer games and non-peer-to-peer games, which could open the door for online casino gaming and other forms of interactive games.
Another top proposed amendment would remove the definition of poker, which could allow more modern and innovative forms of the game to be spread.
Nevada regulators are also looking to further secure personal information associated with online gaming. It is also considering an increase in responsible gaming efforts by expanding the state's self-exclusion program to include interactive gaming and adopting a commission seal to help consumers distinguish legal regulated online gaming from illegal offshore operators.
Other amendments include amending authorized player registration requirements which could spell the end of the in-person registration requirement for online sports betting in Nevada.
The public workshop will take place in Hearing Room 2450 of the Gaming Control Board Offices in Las Vegas at 11am. There will be limited availability for in-person attendance due to social distancing restrictions. The workshop will also be available via "electronic communication."
Members of the public that wish to attend virtually can view the live stream at https://gaming.nv.gov/index.aspx?page=145.