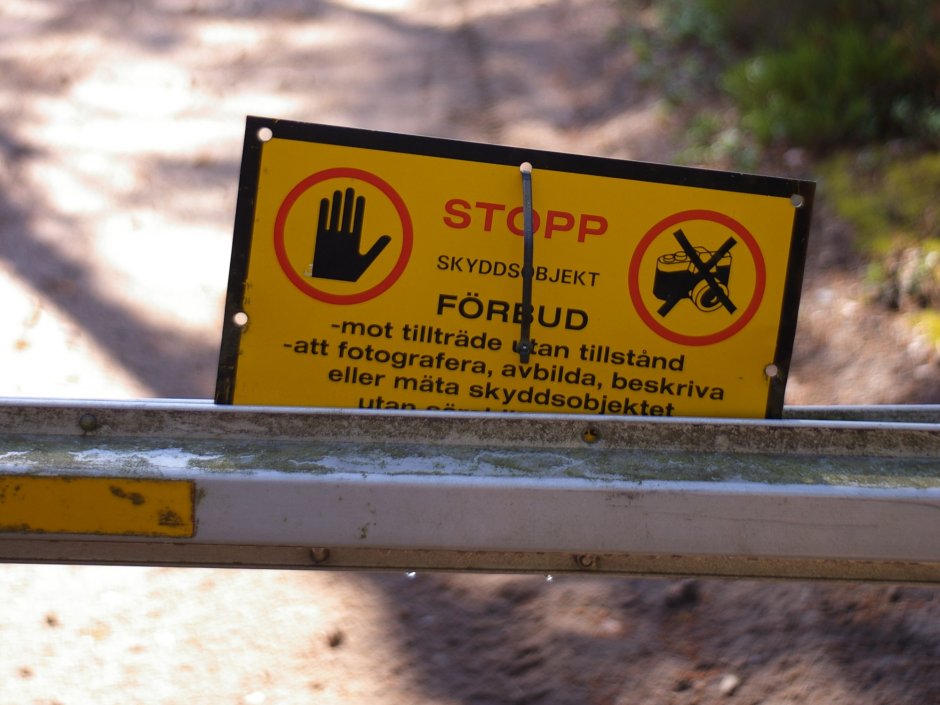 Sweden initiated a crackdown on poker players who don't declare their winnings in November 2012. Since then the tax authority Skatteverket has honed its investigative techniques.
The 2012 actions included unannounced raids on players' homes and sending letters demanding details of online gambling activity.
Skatteverket's Dag Hardyson told Swedish Radio News that the tax agency was now presenting screen names to offshore tax havens in order to elicit information about the real names behind the poker accounts.
"I am pretty certain that this is the first time that we have used the possibility of trying to get information about not yet identified people. And we have been getting excellent information from tax havens. This really has paid off," Hardyson explained.
The latest investigations have uncovered some 50 online gamblers who have not paid taxes on their winnings at offshore sites.
Sweden does not tax winnings from sites licensed in the European Economic Area, which includes all EU member states, so operators licensed in Malta or Gibraltar are not affected.
It appears that agreements with "tax havens" for a reciprocal exchange of information which were first entered into in 2009 are being used to track down the real names of poker players via regulators in the so called tax havens.
No details as to which countries are cooperating have been released.