Swedish Tax Authority Launches Coordinated Campaign Against Poker Players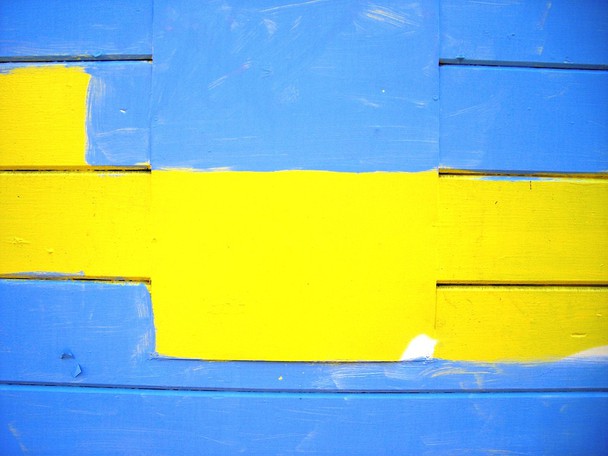 The Swedish Tax Authority Skatteverket has launched a "comprehensive campaign" against a large number of full time poker players, including raiding players' homes across the country and sending letters with demands for full reporting of poker results.
Unannounced raids were conducted on Tuesday by the Serious Fraud Office, with computers and mobile phones seized.
Many Swedish players have reportedly received a letter demanding that they report their winnings between the period of 2008-2011 on sites registered outside the European Economic Area (EEA). Players are given until December 10 to file these reports.
One player, who's computer and laptop was confiscated, was informed by officers that "extensive research" was performed by the tax authority, using public tournament-tracking results sites to determine the player's winnings.
The letter, posted in full on pokermagazine.se, demands players report what sites they have played on in the last four years, "such as PokerStars, Full Tilt Poker, Absolute Poker, Bodog, etc," and under what screen names they played. Information regarding entrances and winnings in any live events held outside the EEA is also being sought.
Skatteverket also requests that bank statements, credit card statements, and any transactional statements from e-wallets—naming PayPal, Moneybookers and Neteller specifically—connected with online poker play be turned over.
Any money received through sponsorship deals with poker sites or event organizers—like Viktor Blom's two deals—must also be declared.
In an interview with Poker Magazine, Day Hardyson, said to work for the Skatteverket and involved in yesterday's campaign, stated that they had been "working for a few months … to produce data on profits from those involved."
He stated that the home raids, synchronized across the country on Tuesday, were conducting by the police who "used [Skatteverket's] data" but could otherwise not comment on the investigation.
Tax Mess
In Sweden, Players must pay tax on winnings in any events outside the European Economic Area. Although it is not entirely clear for online poker, one common interpretation is that the location of the servers determines whether tax must be paid.
For that reason PokerStars launched PokerStars.EU in Malta in early 2012 and Full Tilt Poker plan to do the same.
Other sites deemed tax-free include 888, Ongame and PartyPoker all based in Gibraltar, and Sweden's own SvenskaSpel.
The other sites named in the letter, Absolute Poker and Bodog, are not based in the EEA, and play on PokerStars prior to February 2012 is also taxable. There is some dispute with Full Tilt Poker, as some argue that with its head offices based in Ireland, this constitutes inside the EEA, although its servers were based in Alderney, which fall outside the tax-free zone.
To further confuse the situation, the Tax authority has recently changed policy and instead of tax being based on individual hands, is now based on the (more sane and workable) policy of looking at wins and losses over an annual period.
However, tax is still based on a per-site or event basis, which means a player losing on one site and winning on another cannot deduct the losses from one to the other.