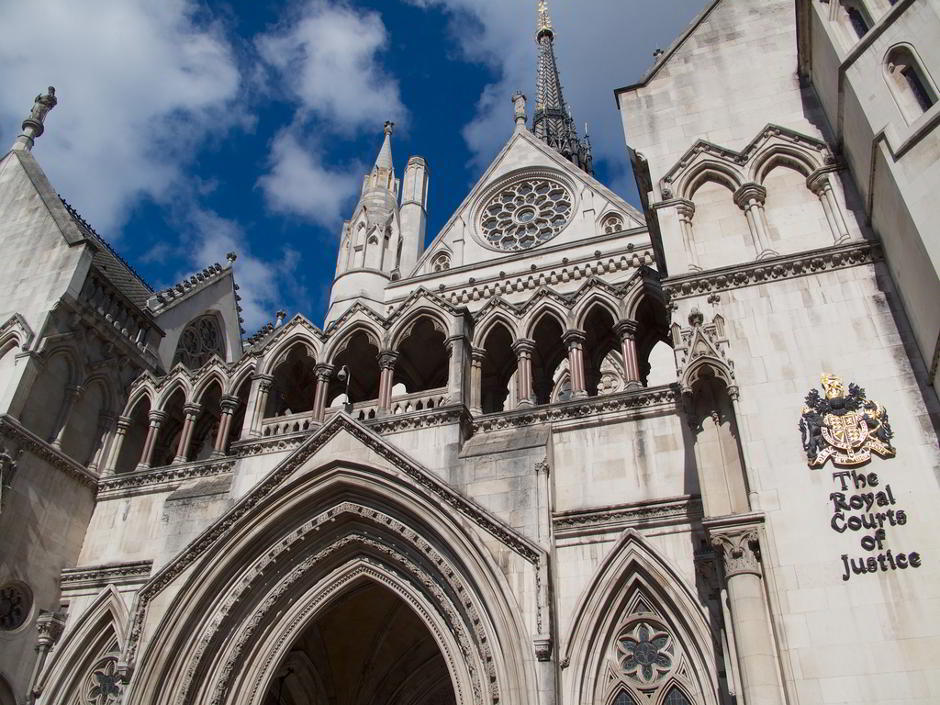 A last minute legal challenge from a Gibraltar industry body was rejected Friday, paving the way for the UK Licensing Act to come into effect on November 1.
The new law, which was set for October 1, but delayed one month due to this legal challenge, requires all remote online gambling companies operating in the UK market to obtain a license from the UK Gambling Commission and pay a 15% tax on all bets from UK customers.
An eleventh-hour legal challenge was brought by the Gibraltar Betting & Gaming Association, an industry group that represents many large operators including many UK high street bookmakers that run their remote operations from offshore.
Dismissing the case today, Judge Justice Green stated: "I am of the conclusion that parliament was well within its rights to act as it did," he said.
The UKGC was naturally happy with the ruling, issuing a statement reading: "We welcome this judgment and can now complete preparations for implementation of the Act on 1 November."
The GBGA is required to pay £100,000 to cover the legal costs of the UK Gambling Commission.
While the new law is one of the biggest industry shake-ups in years, for actual online poker players the transition to the new regime should be fairly painless. While players will have to transition onto new dot-co-uk sites, the playing experience will be mostly unchanged: UK players will still play on the same global player pool, and the games, offerings and payment processing options will be unchanged.
There may be a slight hit to VIP programs in the future due to the new tax facing operators.
While some operators are withdrawing from the market, all major operators will continue and major online poker networks will be available. Over 150 companies have applied for continuation licenses and these should be processed by November 1.