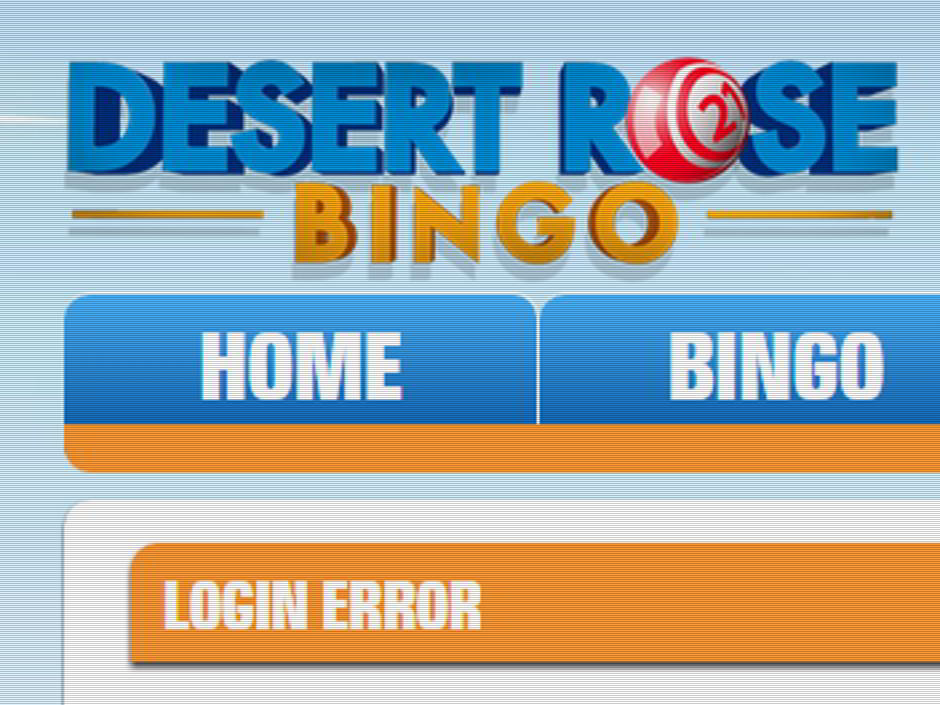 Last month a spokesperson for the Iipay Nation of Santa Ysabel tribe told pokerfuse that the tribe is not bluffing about offering online poker in California, and that it intended to launch its real money online poker site within a matter of days or weeks barring any further setbacks.
On Friday the tribe encountered what can only be deemed a setback when US federal district judge Anthony Battaglia issued a temporary restraining order banning the tribe from continuing to offer real money online bingo in the state.
As justification for offering real money online gaming without consent of state authorities, the tribe pointed to its use of a VPN Aided Play System (VPNAPS) that allowed people within the borders of California to access real money bingo via browser on any computer or mobile device constituted Class II gaming which is protected under the Indian Gaming Regulatory Act (IGRA).
The court ruled that the VPN did not "aid" players, but was merely a tool to provide a "facsimile" of the game, and as a result Santa Ysabel's offering constituted Class III gaming which is not protected by IGRA and violates state and federal laws.
"If the State ultimately prevails on these important tribal sovereignty issues, the ultimate losers will be small, economically disenfranchised tribes in California and throughout the country," said Cruz Bustamante, spokesman for Santa Ysabel Interactive in a press release Monday. "We remain hopeful that as the case progresses the court will make every effort to understand the game and its technology, ultimately realizing that the games being offered are by definition legal Class II games."
The setback likely means that online poker is not on the horizon for Santa Ysabel as the court is unlikely to find the offering of poker online significantly different than that of bingo.
California assemblyman Mike Gatto, who introduced The Internet Poker Consumer Protection Act of 2015 earlier this month, has not looked favorably upon Santa Ysabel's efforts to offer online poker prior to the passage of the state law legalizing such activity. Included in his bill was a provision that seem to target Santa Ysabel by stating that tribes that accept wagers from people not physically present on tribal lands could not be considered eligible to receive an online poker license from the state of California.
Online poker is currently legal and regulated in three states: Delaware, Nevada and New Jersey.