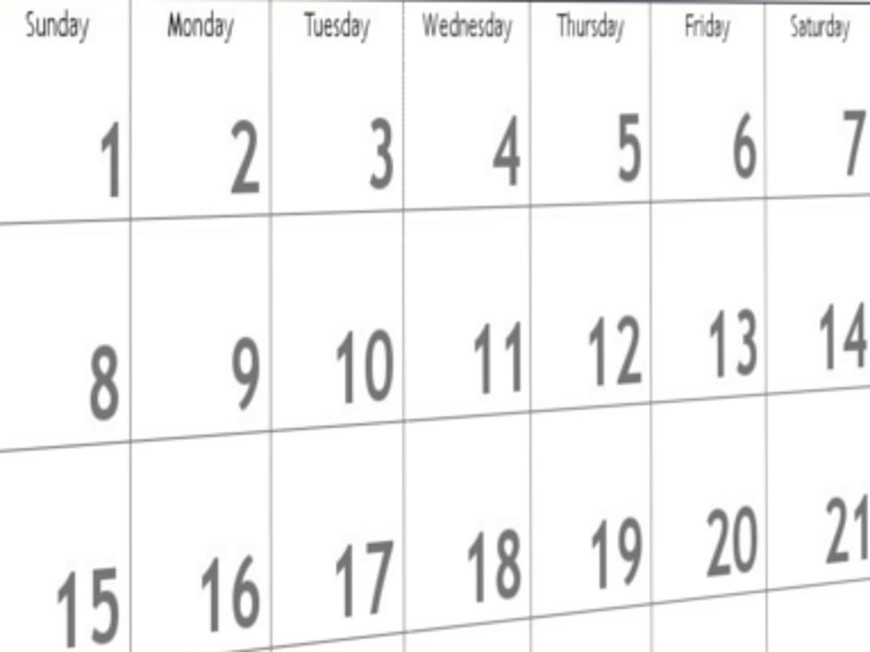 PokerStars could get a New Jersey license by March this year, according to State Senator Ray Lesniak.
Lesniak has forecast timeframes for PokerStars regulatory approval before, and got it wrong, but this time his guess may not be far out.
He was asked about the progress of PokerStars' application for a New Jersey license in a tweet from OnlinePokerReport's Chris Grove, and produced a short but direct answer.
When pressed further as to the reasons for the delay, he replied that it was "more due diligence window dressing."
Political Climate has Changed
In a tweet late last year, Lesniak suggested that one reason for the delay in the PokerStars approval was the lobbying efforts of casino mogul Sheldon Adelson.
Adeson was trying hard to get the lame duck session of congress to vote on a bill to restore the interpretation of the Wire Act to the way it was before the Department of Justice admitted that they had gotten it wrong. The so-called "Restoration of America's Wire Act" (RAWA) bill failed to get enough support to be included in the omnibus bill presented before the year end break.
With the political shenanigans over the RAWA out of the picture for now, the political environment in New Jersey may have quieted down to the point where the Division of Gaming Enforcement (DGE) can treat PokerStars' license application on its merits.
Competitors Preparing to Defend Themselves
Both online operators and casinos in Atlantic City would prefer not to have to face competition from PokerStars, but it looks like they are preparing to defend their hard earned market share already.
The partypoker NJ and Borgata Poker Garden State Super Series II is already offering $1 million in guaranteed tournament prizes in a series of 69 tournaments that runs until January 25.
And in other big news of the day, the two other poker sites still operating in New Jersey—WSOP New Jersey and 888poker New Jersey—have begun to merge their player pools.
Sharing liquidity between the two sites will put the combined network at the top of the traffic rankings for US state regulated poker rooms, and allow the merged player pool access to tournaments with much bigger guarantees.