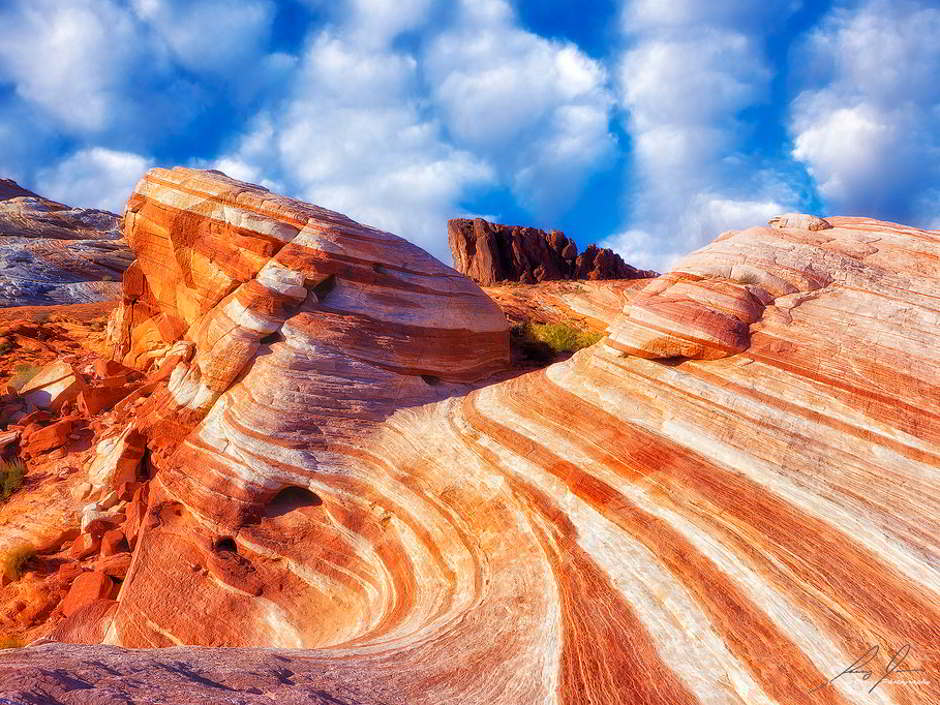 Fears that a proposed law in Nevada would lead to the end of poker staking deals can be put to rest.
The Chairman of the Nevada Gaming Control Board, A.G. Burnett, has emailed pokerfuse to explain that the new laws will only apply to sports betting.
"I've seen a couple articles on the Board's bill regarding certain types of wagers. Just to clarify, this isn't a poker bill—it is solely related to sports betting only," he stated in an email.
SB 40 has been prefiled on behalf of the Gaming Control Board, so players—and their backers—can be reassured by this statement by the Chairman.
The existence of the bill was publicized on the Two Plus Two poker forums by gaming lawyer David Gzesh. The ambiguous language of the bill, which referred to wagers on "future contingent event[s]" implied that online poker was included in its reach.
The bill plans to criminalize anyone receiving "directly or indirectly, any compensation or reward, or any percentage or share of the money or property played," from any wager not specifically licensed under federal, state or municipal law. The implication that players drew from this was that staking would become illegal.
"The reason for the 'future contingent event' is that our sports books don't always take strictly sports-related bets; we have allowed them to take non sports bets in the past and the possibility exists that they might be allowed in the future," Burnett explained. He also reiterated and made clear that SB 40 "is centered on bets occurring in sports books only."
For major poker events such as the World Series of Poker, which takes place in early summer every year in Nevada, the existence of staking gives players the chance to hedge their risk from playing in tournaments that would otherwise be too expensive for their bankroll.
Many players "buy pieces" of each other as a means of reducing the variance that they experience in live events, and many recreational players can only afford to play in events such as the $10k buy-in Main Event, if they can share their action with friends and family.
The Chairman of the Nevada Gaming Control Board has acted quickly to put to rest all concerns that this staple element of the poker world will not be affected by the new bill—we offer him our thanks.