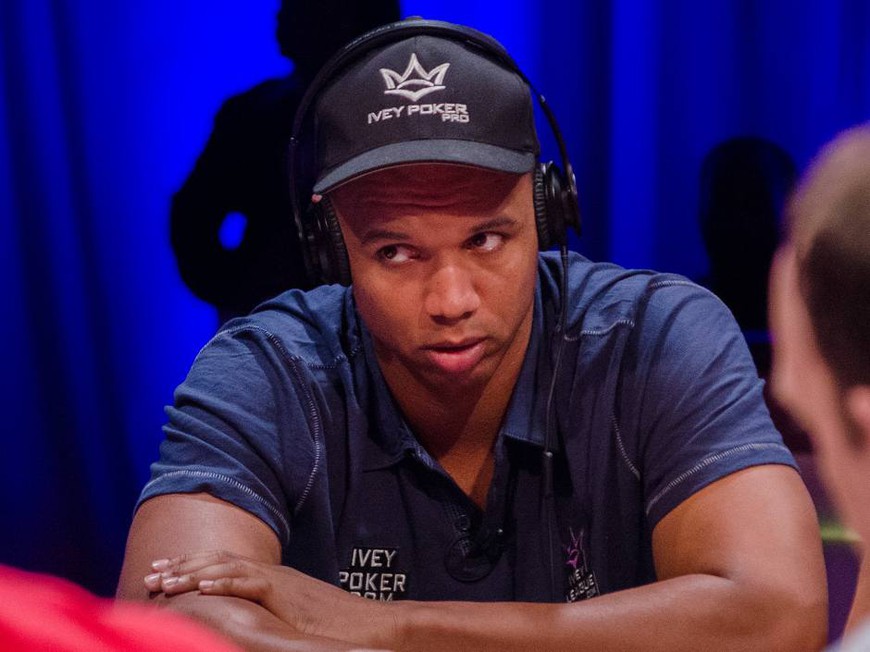 Phil Ivey has filed a countersuit against the Borgata in New Jersey claiming that it $9.6 million lawsuit against him is frivolous and that the casino has fraudulently or negligently destroyed the evidence he needs to defend himself.
The original case concerned baccarat games where the Borgata alleges that Phil Ivey cheated by using a technique known as edge-sorting. Taking advantage of the fact that the playing card manufacturing process is not perfect, Ivey teamed up with Cheung Yin Sun—known as the "Queen of Sorts"—to use the defects, and her ability to identify them, to secure an advantage during the games.
Once Sun had identified a valuable card with a defect, they asked the dealer to rotate it, so that when it reappeared in the "shoe," Ivey could bet larger or smaller according to the different probability he had of winning.
The casino was fully aware of the fact that the cards, like all playing cards, had defects, but acceded to Ivey and Sun's demands. Ivey argues that he was simply using his skill to win.
The countersuit alleges that the Borgata either fraudulently or negligently destroyed the packs of cards that were used while Ivey was playing, denying him the chance to use them as evidence. The purple cards Ivey asked to be used for his play were produced by Gemaco which is a co-defendant in the case, although Gemaco is not a party to the countersuit.
Ivey and Sun are asking for the case against them to be dismissed on the grounds that it contravenes New Jersey's laws against frivolous lawsuits, and that they should receive compensatory damages, consequential and punitive damages and "any other relief the court deems equitable and just."
Ivey lost a similar case in the UK where he sued Crockfords Casino over its failure to pay him winnings obtained in the same manner. The case hinged on the legal definition of cheating, and the judge made it clear that he thought Ivey had been completely truthful when he said that he personally was convinced it was not cheating.
The legal issues raised in the UK case will be considered again in December, as Ivey was given leave to appeal.
The amount of money in contention in the New Jersey case—approximately $10 million—is roughly equal to three months of the online gaming revenues generated under the Borgata's New Jersey remote gaming license in partnership with bwin.party.