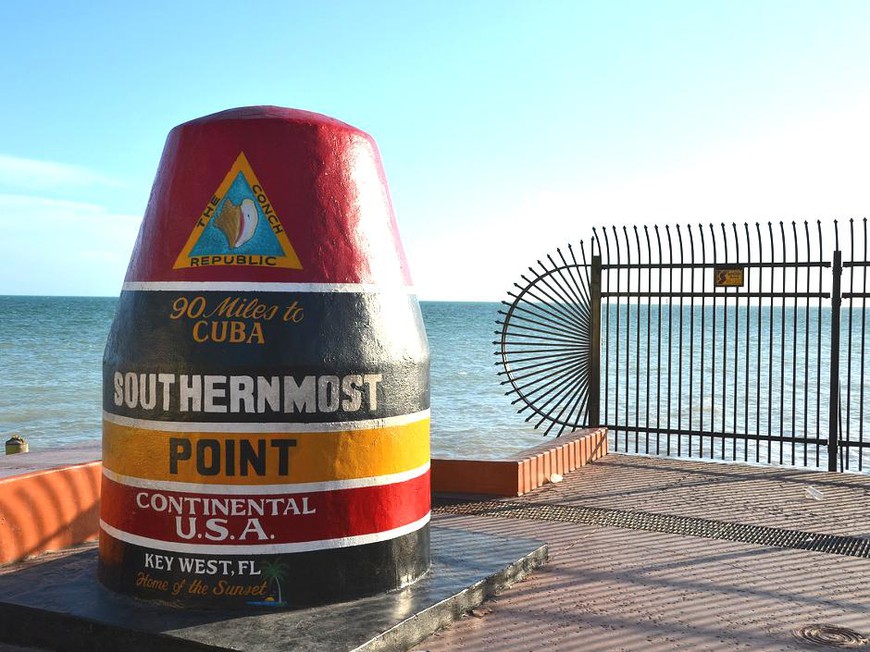 The regulation of online poker by states across the US has failed to materialize. Delaware, Nevada and New Jersey blazed the trail, but no other states have followed—leaving the majority of poker players in the US suffering from the effects of Black Friday.
Political gridlock has become the norm in modern America and a convenient excuse for why online poker has not spread across the country—but it is not just the lack of action by politicians that have kept online poker on the back-burner in most states. At least one online poker advocate believes that players need to be more involved if they ever want to play online poker again.
Martin Shapiro, author of his own online poker bill which he hopes to get introduced in the upcoming legislative session in Florida, acknowledges that there are many factors stacked against online poker becoming legal in the state of Florida.
"There is the opposition of Disney and of the conservative legislators, who oppose any type of gambling expansion in the state," Shapiro told pokerfuse in a recent interview. "There is the influence of Sheldon Adelson with the Republican leaders in Florida, and his self-serving campaign to outlaw Internet gambling."
"There is the challenge of getting the Florida pari-mutuel owners to back our bill—they want Internet poker, but are currently focused on getting slot machines first. And there is the complexity and cost of getting any sort of legislation introduced and moved through the legislature. But if I had to choose one obstacle as the biggest, that makes or breaks the campaign, I would say it is getting poker players themselves to stand up and tell the Florida legislators that they want it," he added.
By Shapiro's estimate, there are likely more than 100,000 people in the state of Florida that have played online poker at one time or another. "If just one percent were participating in our social media campaigns on Twitter, Facebook and by emails to the Florida lawmakers, we would be much further along," Shapiro commented.
Without funding and powerful lobbyists it is tough to compete against other gaming interests in the state, but Shapiro, known on the poker forums as PokerXanadu, knows its a numbers game.
"We don't have big dollars behind us … This is a truly grassroots effort – which means that we must have as many voices as possible letting the lawmakers know that their voters, as well as poker players from other states and countries, want this legislation. It's not a campaign we can win without the active participation of the players."
To find out how you can help, visit iPokerFlorida.com.