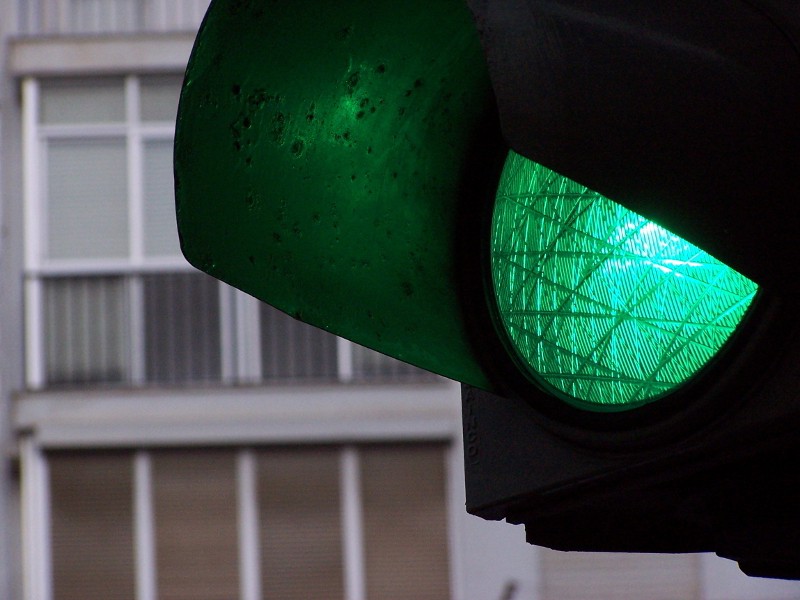 A bill that would legalize online poker and online casino games in the state of Pennsylvania passed through the House Gaming Oversight Committee on Wednesday by an 18-8 margin.
HB 649, which was introduced by chairman of the GO committee in February of this year, John Payne, must still pass a full vote of the House and Senate before it can proceed to Governor Tom Wolf's desk to be signed into law.
"With the passage of H.B. 649, the House Gaming Oversight Committee has proven their commitment to providing Pennsylvania residents with a safe and regulated place to play online poker within their own borders," said John Pappas, executive director of the Poker Players Alliance who broke the news of a pending vote in the Keystone State earlier this week.
"The safety of consumers and the fiscal health of Pennsylvania will be vastly improved when Internet gaming is appropriately licensed, regulated and taxed. It is our hope that the legislation will be enacted on its own or as part of the state's 2016 budget by the end of this year," Pappas continued.
The PPA has more than 25,000 member advocates in Pennsylvania whom they solicited support from to help the bill pass through committee.
Bill Details
Current land-based casino operators would be eligible for online gaming licenses. As it stands, HB 649 does not include "bad actor" language prohibiting the participation of companies that previously offered online wagers to those within the US, but vendors such as online poker software providers would need to be approved by the Pennsylvania Gaming Control Board.
The bill would assess a license fee of $5 million and tax gross gaming revenues at 14%, a figure that is close to the 15% assessed on online gaming in neighboring New Jersey.
Other bills introduced this year in Pennsylvania proposed tax rates on igaming as high as 54%, which would all but doom online poker operators to failure.