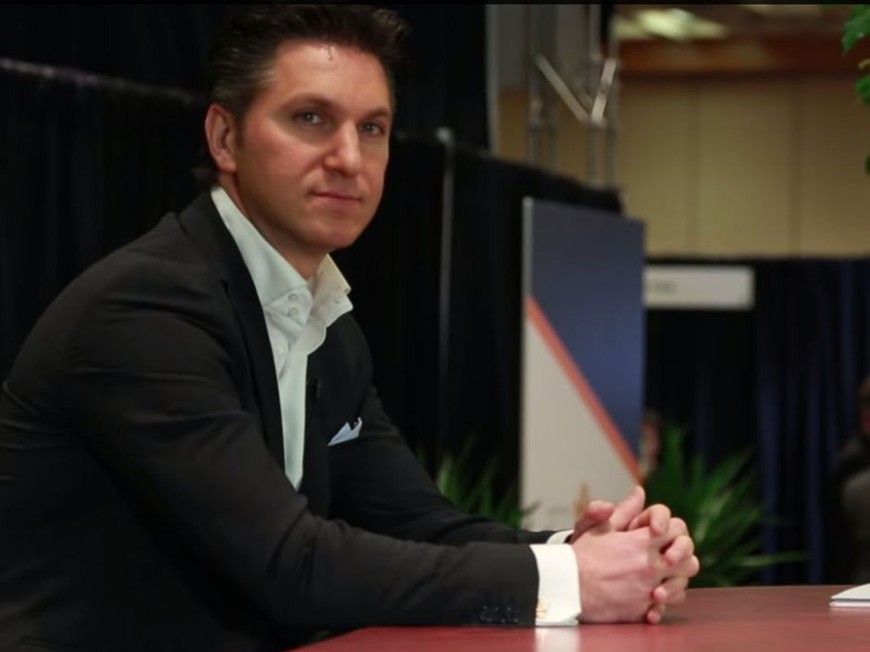 David Baazov, ex-CEO of Amaya, one of the world's largest online gaming companies, was charged with insider trading by the Autorité des marchés financiers (AMF) in Quebec in conjunction with the $4.9 billion acquisition of the parent company of PokerStars and Full Tilt Poker back in 2014 and is now set to face trial in November 2017.
As reported by The Globe & Mail, during a hearing on Tuesday February 28, Judge Claude Leblond of the Quebec Court set a November 20 start date for opening arguments.
Baazov faces five charges related to the transaction that saw Amaya acquire the largest online poker company in the world. The AMF has accused Baazov of disseminating privileged information, assisting in trading activity while in possession of that information and attempting to manipulate the market price of securities, according to The Globe & Mail.
In all, 23 charges were filed against three individuals and three companies that are alleged to have profited by using privileged information pertaining to Amaya. Potentially, if found guilty, the individuals face up to $5 million in fines and up to five years in prison.
However, an agreement could still be reached to avoid a trial.
if it goes to trial
According to lawyers involved in the case, a trial could last an estimated 13 weeks. The AMF has said it plans to call some 50 witnesses. Employees of Canaccord Genuity Securities and Amaya's investment banker could be among those to take the stand, and an anonymous informant is also expected to be called.
Notably, much of the trial will take place in French as required by provisions of Quebec's securities act; however, a majority of the evidence is expected to be presented in English.
Baazov to "vigorously contest" all charges
Back in March of last year, Baazov released a public statement denying the allegations and stating that he will "vigorously contest" them.
He stated at the time: "While I am deeply disappointed with the AMF's decision, I am highly confident I will be found innocent of all charges."
Baazov also addressed his intention to acquire the company by saying that he was not aware that charges would be filed at the time he disclosed his intention to put together a group of investors and take the company private.
However, in December 2016, following a tremulous courting period, discussions between Amaya and Baazov to buy the company ended.
In a statement published by the Toronto-listed gaming company at the time, Amaya confirmed that "discussions with its former Chief Executive Officer, David Baazov, regarding the offer to acquire Amaya by an entity to be formed, have terminated."
Baazov, in a statement to press, said: "After consulting with my advisers, I determined that the best course of action for me and Amaya would be for me to end my attempt to purchase the company."
He added that the "premium demanded by certain shareholders exceeded the price at which my investors and I would be willing to complete a transaction."