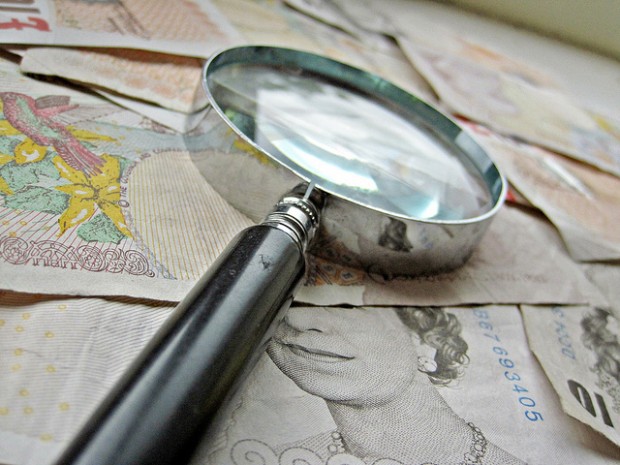 An independent review of the Alderney Gaming Control Commission into its dealings with its licensee Full Tilt Poker has concluded that the actions of the regulator "were appropriate, timely and fair."
The twelve page report, published today on the AGCC website, documents the external investigation by former UK Gambling Commission chairman Peter Dean, CBE. It covers in detail the original licensing process of Full Tilt Poker, the actions surrounding Black Friday, and the decision of the AGCC to suspend and revoke the license.
Although certain recommendations were made, the AGCC was generally commended for how it acted both before and after Black Friday. It "conducted the 'fit and proper' tests with appropriate rigor," during the original license application and vetting process, and "acted promptly and proportionately" when "irregularities" came to light. "An investigation was instituted, findings made, a hearing held, judgment delivered and sanctions imposed. Due process was followed," the report concludes.
It continues: "This assessment will be of little comfort to the disaffected players who are still denied access to funds owed to them by FTP. The tribunal proceedings in 2011 were adjourned for several weeks to allow time for a rescue package to be negotiated. When this failed, the Commissioners then properly decided that because of the seriousness of the allegations they should discharge their statutory duties without further delay."
The AGCC suspended the license of Full Tilt soon after the events of Black Friday and scheduled hearings with Full Tilt to review their license. Three months after the initial suspension, the AGCC finally revoked Full Tilt's license, claiming that they were "fundamentally misled" by FTP in regards to the status of players' funds.
Although praised for how the situation was handled, there were still "lessons to learn." In the original licensing process, the AGCC accepted anonymous certificates provided by Full Tilt's lawyers as proof of ownership. "With benefit of hindsight," the Dean notes, this was "less than ideal."
The AGCC mostly dealt with intermediary lawyers when communicating with its licensee. The report recommends that the AGCC, "in principle … should establish a proper direct relationship with its licensees and not resort to intermediaries as a matter of routine."
The report also notes that the AGCC now recognizes "… certain weaknesses in FTP's corporate structure and governance arrangements," and the regulator has already taken steps to "improve its monitoring of compliance with regulatory requirements in financial areas."
Although the report highlights the importance of player protection, it does not recommend specifically that the regulator requires operators to ring-fence player funds:
[The AGCC] has been roundly criticized by players who have been denied access to their funds with FTP. Gambling regulators differ in their attitudes on this topic, which range from caveat emptor at one extreme to favoring a complete safety-net at the other, though total protection is not achievable in practice. AGCC has recently reviewed the options open to it and is tightening up its supervision of player funds on a risk-assessed basis.
It recommends only that the AGCC, "should continue to make plain on its website what degree of player protection it requires of its licensees, and that the licensees in turn should be required to make this information known to players."
In the AGCC press release accompanying the report, AGCC directory André Wilsenach thanks Peter Dean and welcomes the report, and also addresses the concerns of the player:
None of this, of course, will compensate those players who have lost money as a result of FTPs actions, and we have great sympathy for them. But, as the report confirms, a regulatory regime cannot be proof against deliberate concealment or deception. Our focus now is to assist other authorities to recover as much of the players' funds as possible. 'In addition, the Commission is already in advanced stages of implementing a new approach towards the protection of player funds on a risk-assessed basis