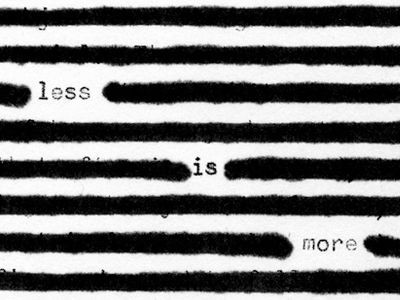 Players in Belgium who play on unlicensed sites face fines from €26 up to €25,000, according to the latest blacklist published by the Belgian Gambling Commission. Operators who continue to service Belgian players face fines from €100 to €100,000.
Belgium recently licensed and regulated internet gambling including online poker. After a provisional whitelist was introduced on January 1, the first "A+" licenses were issued last week to PokerStars, Partouche and Casino777. Golden Palace.be – under domain name GPWin.be – is listed among six other operators on the current whitelist of provisional licenses awaiting official acceptance.
The blacklist was first published a week ago, and lists the poker rooms 888, Everest and Chilipoker among ten online gambling operators. A spokesperson for ChiliGaming has clarified with pokerfuse that Chilipoker no longer accepts Belgian players and expects to be removed from the list the next time it is published.
The online poker gaming regulations are permissive and player-friendly, allowing for international player pools with no restrictions on game types, stakes and deposit limits. However, the "criminalization" of players who play on blacklisted sites is unique in Europe and places a burden on the consumer to be knowledgeable on which operators exist on which list.
In addition to threats of fines for players who stray on to such sites, it is understood that main Internet service providers in Belgium will block access to the sites at the request of the Gambling Authority. Reports last week suggest the list has been forwarded to both ISPs and law enforcement in an effort to crack down on "unlawful" operations.