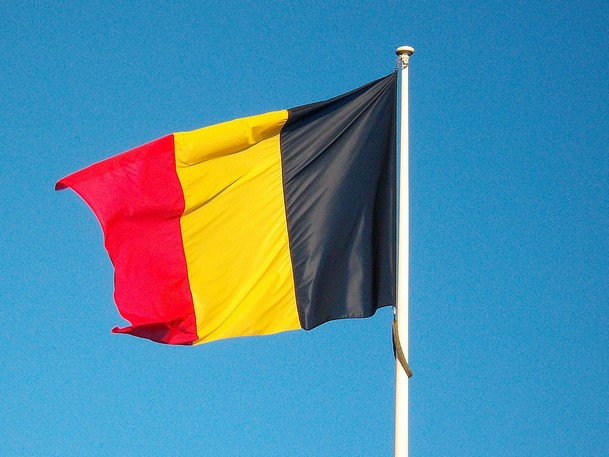 Update 5 Jan: GoldenPalace.be, operating under GPWin.be, also operates a licensed online poker room in Belgium. Read more in our follow-up article.
The Belgium Gaming Commission has published the official whitelist of websites that will be permitted to offer online poker from January 2012.
PokerStars.be, Partouche.be and Casino770.be – parent company to Poker770 – are listed as the only licensed online poker rooms, alongside four casino websites and two sportsbooks. The commission plans to try to block access to unlicensed operators.
The Belgium player pool is not segregated, so Belgians on PokerStars will play with the international site and Poker770 shares iPoker's global liquidity. Partouche Poker is a smaller independent room that currently operates in the French regulated market.
PokerStars has announced that there will be no change to rake for Belgian players, although the VIP rewards system may differ to accommodate the increased operational costs.
Although drafts were rejected by the European Commission citing concerns over license restrictions and the "criminalization" of online gambling, Belgium's new Gambling Act was passed into law last year. Players are only permitted to play on whitelisted sites, and may face criminal sanctions if they access unlicensed operators. The four largest internet service providers in Belgium will implement IP blocking to bar access to sites listed on the published "blacklist."
It is not yet clear how these blacklisted sites will respond in January. PartyPoker and iPoker currently still allow Belgians to play on their networks, and customer service representatives have responded to concerned players stating that the laws are "unenforceable" and "perhaps contrary to EU law" and they would continue to offer their services.
A high barrier of entry has prevented many operators from applying for licenses. All must be backed by a Belgium-based brick-and-mortar casino: PokerStars teamed up with Circus Groupe to obtain their license; Casino770 with Casino Spa.
Players who continue to play on the three licensed sites will enjoy mostly unrestricted online poker. Along with international player pools, there are no restrictions on deposit limits, games, stakes, and even international player-to-player transfers are permitted.
Beginning in January there will be lengthy verification procedure which requires receiving and responding to a snail-mail letter once a player has deposited or withdrawn more than €3,000. The cashier will be disabled until the verification procedure is complete.
Players have also reported teething problems on PokerStars.be. Connection issues – likely because one stipulation of the regulation is that all servers must be hosted within Belgian borders – has been a running problem on the Belgian "test" servers and players are still reporting connection delays and disconnections.
There is also still an unresolved issue player taxation. Existing law is outdated and ambiguous, and open to interpretation over whether winnings are considered taxable income.
Belgium is one of three European countries looking to regulate online poker in 2012. Denmark is all set for dozens of operators to launch on January 1; Spain is not quite there and a three-month delay is now predicted.