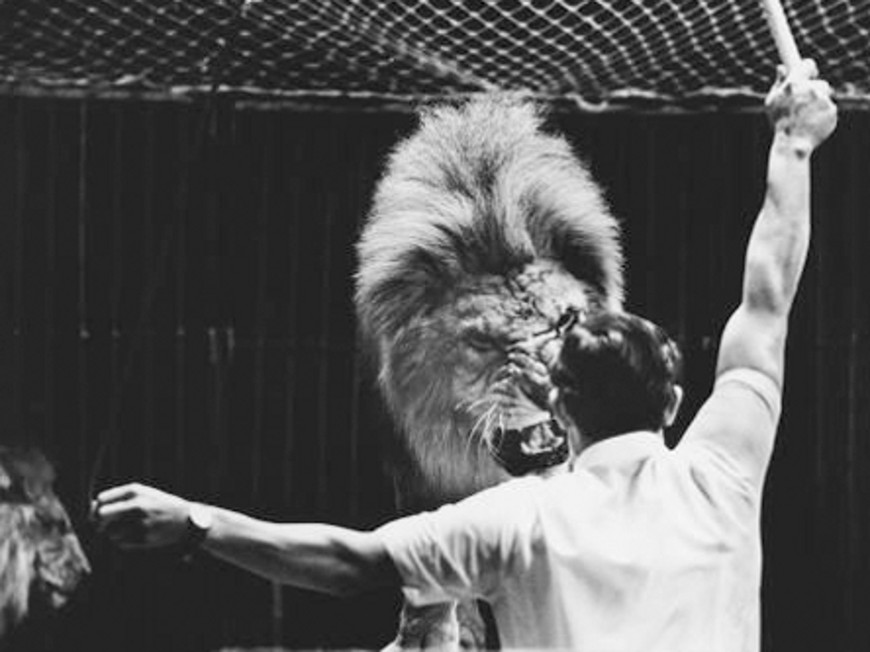 The detainment and release of bwin.party co-CEO Norbert Teufelberger by Belgian authorities continues to highlight the conflicts between European Union trade agreements and the individual laws enacted by many of the EU's member states.
Teufelberger and bwin.party, who have operated without a license in Belgium, likely forced Belgium's hand in the matter. Teufelberger serves as the chairman of the European Betting & Gaming Association, which intentionally scheduled its "Responsible Gaming Day" in Brussels with the seeming intent to thumb its nose at Belgian law.
EGBA has stridently announced its support for a renewed European Union initiative designed to unify EU online gambling codes under a single framework for all 27 members of affiliated EU nations.
While EU officials have long insisted that the trade agreements signed by member countries call for access to online gambling at sites offered by businesses in any EU member states, the organization has not pressed the issue, instead standing back while a patchwork of individual-nation regulations has sprung up, dominating the European scene.
Among those are the single-nation sites now in use in France, Italy and Spain. Of note is that bwin.party has complied with similar single-nation regimes, as in France, but has chosen to operate without a license to date in Belgium.
Belgium has a fairly low tax rate—11% of gross gaming revenue—but it requires all operators to partner with brick-and-mortar operators in Belgium. PokerStars teamed up with local group Circus Groupe, and is only one of four operators to offer online poker to Belgians under license.
In July of 2012, Belgium slapped bwin.party with a €75,000 fine for continuing to offer services to Belgians without a license.
In his closing remarks at the EGBA gathering, Teufelberger declared, "As shown by evidence from around [EU] Member States, taxation of Gross Gaming Revenue above a level of around 20% leads to a situation where doing legal business in any given market becomes untenable as taxation is effectively leveled at a 'rate of no return.'"
Nonetheless, in its statement regarding Teufelberger's detention, bwin.party asserted that "bwin.party maintains the position that it is acting and has always acted in compliance with applicable laws."
It also described the acts of the Belgium Gambling Commission as a "view" that "bwin.party was in breach of the country's gambling legislation."