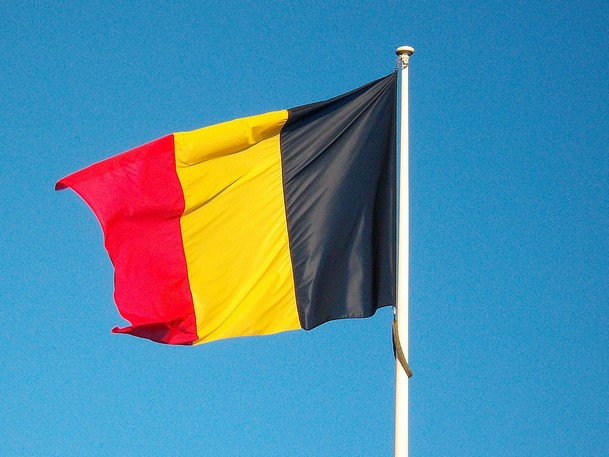 Update: bwin.party published the following statement:
In response to press reports this afternoon, the Group can confirm that Norbert Teufelberger, Co-CEO, was requested to attend an interview with the Belgium authorities. He complied voluntarily with this request and is co-operating fully with the authorities. We will issue further details in due course.
---
Norbert Teufelberger, co-CEO of bwin.party and EGBA Chairman, was detained today by the Belgian authorities at the Responsible Gaming Day conference in Brussels, multiple sources report.
Although the specifics of the detention are not yet known, it is understood to be related to bwin.party's continued online presence in Belgium without holding a Belgian online gaming license.
Regulated online gaming went live in Belgium at the beginning of 2012. Licensed online poker rooms included PokerStars, Partouche and GoldenPalace.be among many online casinos and sportsbooks.
bwin.party, under the bwin.com brand, is not licensed in Belgium, but continues to operate. The bwin.com domain was first put on the Belgian blacklist in May. ISPs in Belgium block access to these sites, and consumers also face fines if they play on unlicensed sites.
In an apparent game of cat and mouse, bwin.party then switched to using the "www2.bwin.com" domain. This was added to the blacklist in July. There are currently 50 domains on th blacklist in total and it grows each month.
bwin.party brought a lawsuit against the Gaming Commission, claiming that the conditions posed to apply for a license breach EU law and the Belgian constitution. Operators are required to partner with a brick-and-mortar operation in the country. The Belgian Court of First Instance dismissed the claim.
In July, bwin.party was fined €75k by the Belgian Correctional Court for breaching Belgian law. One of the lawyers acting for the BGC stated at the time: "an online gambling operator that wilfully chose to undertake illegal activities cannot expect protection from the Belgian courts."