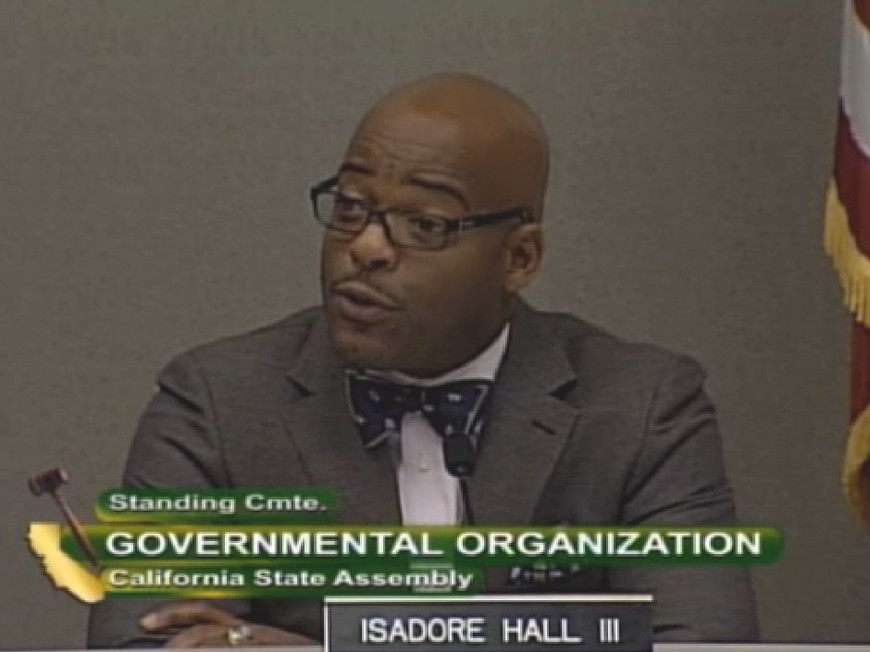 The California State Assembly Committee on Governmental Organization held an informational hearing on Wednesday to discuss the merits of regulating online poker in the state.
California gaming stakeholders who testified before the committee included representatives from tribal government, card rooms, the horse racing industry, gaming regulators and law enforcement.
Also speaking before the committee were internet gaming operators and service providers, labor representatives and online gaming opponents.
Bad Actors
The hearing was not intended to be a platform to debate the specifics of either of the two bills currently before the California legislature, though one particular provision present in both bills—the so-called "bad actor" clause—became the focus of much of the hearing.
A coalition of tribes protested the inclusion of any igaming entities that offered wagers to Californians after December 31, 2006 while a group of California card rooms and the Morongo Band of Mission Indians stated that they would oppose legislation that artificially determined "winners and losers" in the market.
In fact, during the hearing, Rational Group—parent company of PokerStars—issued a press release confirming its alliance with the Morongo Band of Mission Indians, the Commerce Club, the Hawaiian Gardens Casino and the Bicycle Casino.
Other than that sticking point, the overall tone of the hearing seemed to indicate that gaming interests in California were as close to an agreement on internet poker as they have been in the five years since the California legislature began discussing the topic.
Readiness
During the hearing, a panel of representatives from online gaming providers currently operating in the regulated US market provided advice to the Assembly committee based on their experiences so far.
The focus then shifted to California's ability to properly regulate internet poker, and the technology required to protect customers and operate within the law.
Richard Lopes, Chairman of the California Gambling Control Commission told the committee that the commission was well prepared to regulate internet poker.
Though he asked the committee for as much time as possible to prepare, he assured them that the Commission was "ready, willing and able to promulgate" the regulations required to adopt online poker.
Lopes later indicated that the Commission has reviewed igaming regulations from other states and he assured the committee that the Commission will be able to deliver on the regulations in a "timely fashion."