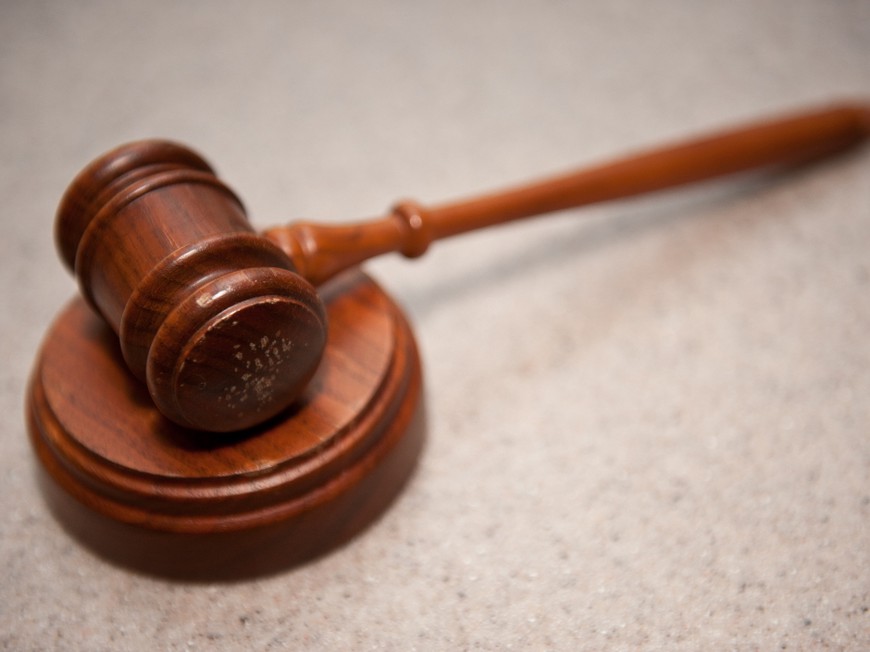 Players who entered the Borgata Winter Open $2 Million Guarantee event where counterfeit chips were discovered have filed a class action lawsuit in the Atlantic County Superior Court. After the discovery of the fake tournament chips, the event was halted with just 27 players remaining.
The lawsuit led by player Jacob Musterel and filed by attorney Bruce LiCausi alleges that the Borgata Hotel Casino and Spa has committed fraud and failed in its duty of proper supervision. The lawsuit is seeking a refund of players' entry fees together with compensation for food, travel and accommodation costs.
Christian Lusardi was arrested and charged with being responsible for introducing the fake chips, after a waste pipe blockage was discovered to have been caused by his attempt to dispose of the remaining chips by flushing them down the toilet in his hotel room.
The lawsuit alleges that lax security was also responsible for the debacle. "People went expecting a carefully supervised event," LiCausi said. It's time that Borgata work to resolve this." He added: "They might say this is a learning experience for them, and while that's laudable, it's at the expense of the thousands who traveled to Atlantic City and entered this tournament under the expectation that it would be run properly."
It is alleged that security staff failed to close the event immediately after being informed that players were suspicious of some of the chips. It also criticizes the casino for failing to maintain a record of how many chips were in play.
The Borgata explained that it does not comment on matters subject to litigation. Kerry Langan of the New Jersey Division of Gaming Enforcement (DGE) said that the regulatory investigation would be finished shortly.
Until the DGE gives the go ahead, all remaining prize money—around $1.4m—has been frozen, and the casino is required to keep records of the prizes which have already been paid out. Despite his fake chips, Lusardi failed to go deep in the event, but still made the money, winning $6.8k.