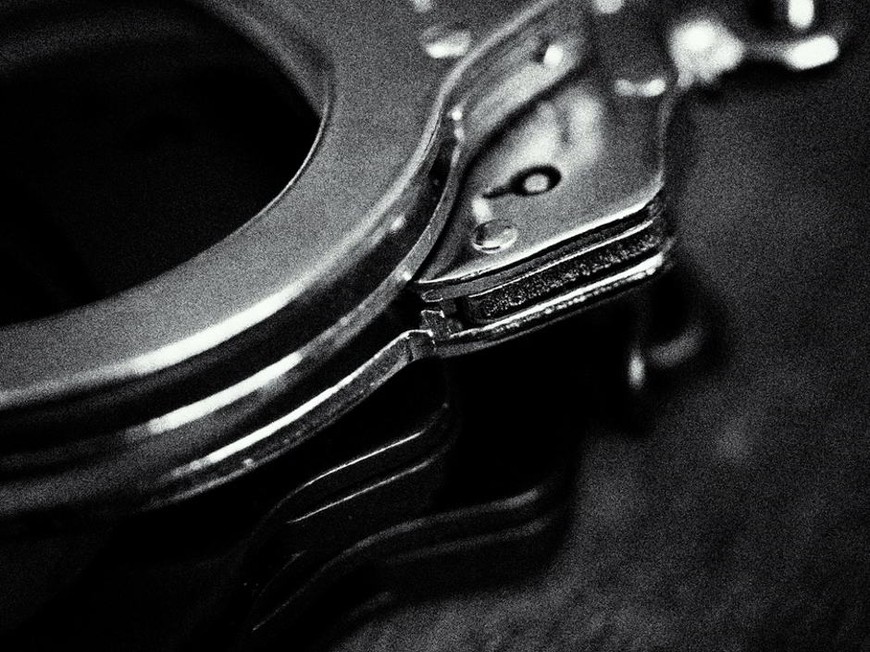 Poker Pro Christian Lusardi has been arrested by New Jersey State Police on suspicion that he introduced counterfeit chips into the Borgata Winter Open $2 Million Guarantee event. His arrest came a week after the tournament was halted with 27 players remaining after the cheating was discovered.
A worker at Harrah's Resort and Casino discovered that a blockage in a waste water pipe was caused by $2.7m in fake Borgata chips—apparently the chips had been flushed down a toilet. The origin of the blockage was traced to 42 year old Lusardi's room.
Lusardi was the chip leader going into day two of the event and finished in the money, earning a pay out of just under $7k.
According to reports in the Press of Atlantic City, he has been charged with "rigging a publicly exhibited contest, among other charges". In 2008, he was charged with conducting illegal gambling operations and selling alcohol illegally in Fayetteville, North Carolina.
A statement from the New Jersey Division of Gaming Enforcement said: "The division is committed to ensuring confidence and integrity in all gaming operations and will continue to work with Borgata and the New Jersey State Police until this case is closed." There has been no decision on when or under what circumstances the Borgata Winter Open will resume.
In 2009, Lusardi cashed in 28th place in the Borgata Winter Open, for $1.5k. His best live tournament cash was coincidentally at the scene of his alleged chip flushing activity—at Harrah's, in a 2008 WSOP Circuit event when he won $29k.