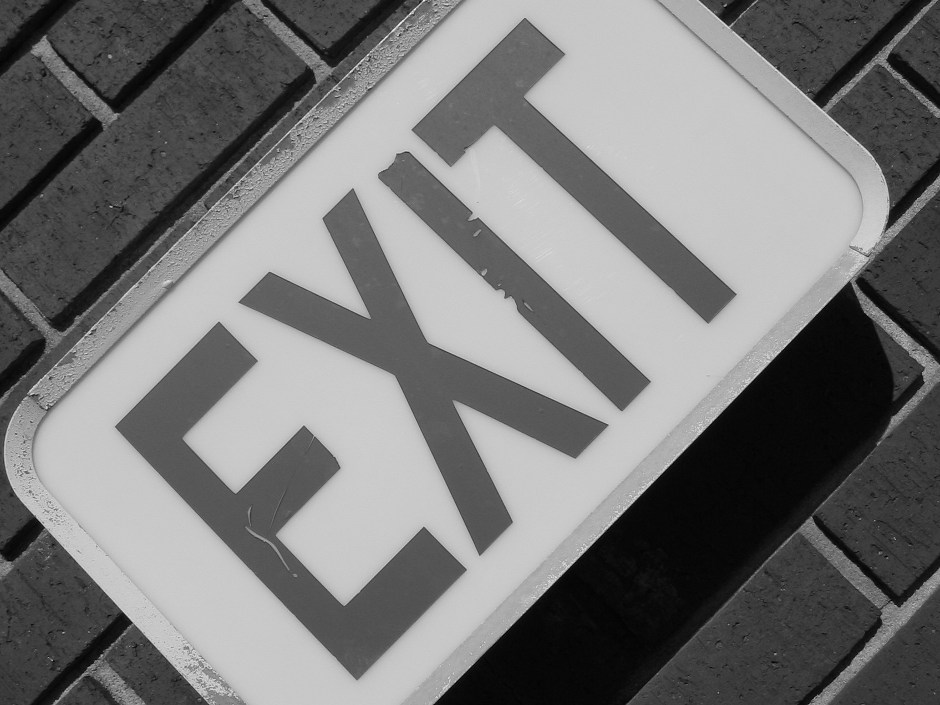 Online subscription-poker site ClubWPT has exited the Florida market in direct response to last week's enactment of a ban on internet cafes, which also includes language banning sweepstakes and other forms of gaming that can be done via electronic and internet-based devices.
ClubWPT's withdrawal from Florida becomes the first business unrelated to the targeted internet cafes and adult arcades to close up shop. The cafes, which often offer video-slots gambling, have proliferated in storefronts across the state.
Florida Governor Rick Scott signed the ban last Wednesday after the measure speedily cleared both houses of Florida's state legislature.
Many of ClubWPT's Florida-based customers received an e-mail on Friday advising them of the site's decision to leave the state, also notifying them that advance subscription fees will be refunded.
Brief excerpts from the e-mail appeared on the Cardschat and Holdem Poker Radio discussion sites, including the following: "I am sorry because of recent legislation that has just gone into effect in Florida, ClubWPT members in Florida are no longer eligible to participate in sweepstakes-style tournaments that award either cash or merchandise."
Pokerfuse was able to confirm that the ClubWPT withdrawal from Florida was done in direct response to the language within the internet-cafe ban, receiving the following brief affirmation from the site's online support: "Due to new laws Florida has now been stated as Ineligible state."
Florida becomes the 16th US state either never or no longer serviced by ClubWPT. In addition to Florida, the site does not offer its services to residents of Alabama, Arkansas, Georgia, Idaho, Indiana, Maryland, Michigan, Minnesota, Mississippi, Missouri, Montana, Oklahoma, South Carolina, South Dakota and Washington.