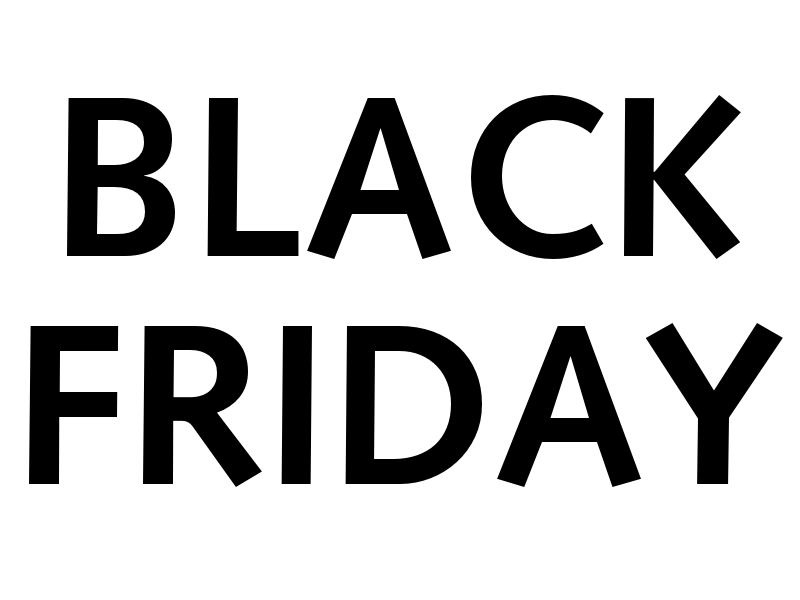 When the game of online poker goes on trial next month, Daniel Tzvetkoff, the man widely believed to have provided the evidence that eventually led to the Black Friday indictments, is set to be the prosecution's star witness.
On April 9, Chad Elie and John Campos are scheduled to stand trial for processing illegal payments in connection with online poker. Before then, Judge Lewis A. Kaplan must decide the scope of evidence that will be allowed to be presented and in doing so will have a large influence on the nature of the trial itself.
Tzvetkoff was arrested in Las Vegas in April of 2010 and was charged with money laundering, bank fraud and wire fraud after his company Intabill allegedly processed more than $1bn in online poker transactions. Facing 75 years in prison, Tzvetkoff cut a deal with prosecutors and has been lying low since.
Reports are now surfacing that Tzvetkoff has supplied prosecutors with over 90,000 documents and that prosecutors only recently turned over the "mountain of documents" for the defense to review just weeks before the trial is scheduled to begin.