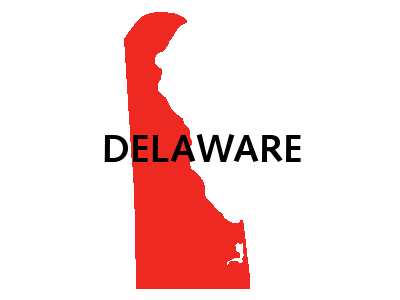 Key Takeaways
Director of the Delaware Lottery, Vernon Kirk, confirmed to pokerfuse that "peer to peer poker is included in Delaware's internet gaming solution and it will be available at launch."
Kirk confirmed that there have been talks of interstate compacts with both New Jersey and Nevada.
"Once we get up and running we will be pursuing that more aggressively."
Delaware Lottery officials have confirmed that the state's online gaming program scheduled to launch later this week, will include online poker.
Director of the Delaware Lottery, Vernon Kirk, confirmed to pokerfuse that "peer to peer poker is included in Delaware's internet gaming solution and it will be available at launch."
The inclusion of poker in Delaware's initial launch was questioned by industry insiders earlier this year. With a population under 1 million, it was thought that, unless Delaware was able to increase the size of its potential player pool, internet poker would be on hold and the initial launch would consist of only traditional casino games.
888 will provide the online poker platform to customers within the borders of the state when the program goes live with online gambling on Thursday, but Delaware is already in talks with other states about sharing liquidity.
In an interview with CardPlayer.com, Kirk confirmed that there have been talks of interstate compacts with both New Jersey and Nevada. "[Nevada is] definitely anxious to compact with us, and us to them," he stated. "Once we get up and running we will be pursuing that more aggressively."
International compacts that would allow Delaware players to pool with those in other countries are are also a possibility, according to Kirk.