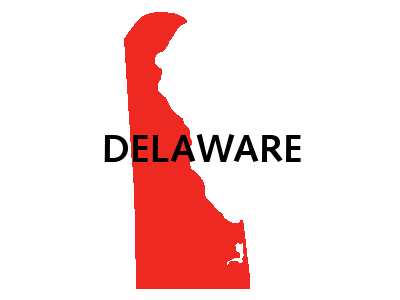 The Delaware State Lottery has announced that it has conditionally selected a proposal from Scientific Games and 888 Holdings in conjunction with the state's upcoming rollout off a complete suite of online gaming services.
The acceptance of the proposal will make the grouping of SciGames, 888, and WMS (a wholly owned subsidiary of SciGames), the primary vendor of eGaming services to the state, once negotiations have completed.
Delaware continues on track to be the first US state to offer a complete selection of online casino games, which are expected to go live before the end of 2013.
Those games will be available only to players aged 21 and over who are physically within the state's boundaries as tracked by geolocation services.