Department of Justice Joins Legal Battle Against New Jersey Sports Betting Law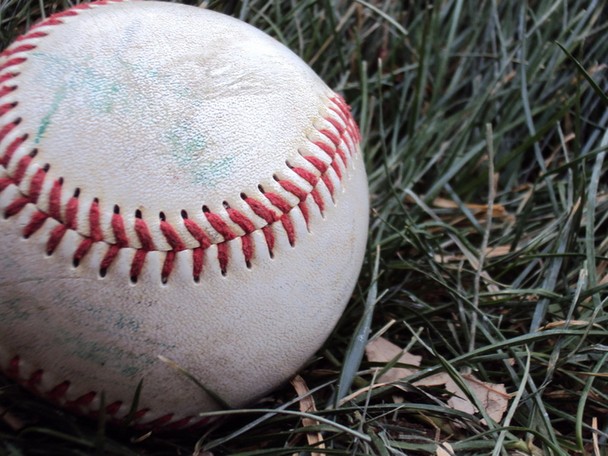 A pitted legal battle over the introduction of sports betting in New Jersey was kicked up a notch this week with the United States Department of Justice's filing of papers to join an action designed to stop New Jersey's plans.
The DOJ's latest filing, in support of a lawsuit brought by the NCAA and major sports leagues, is part of a continuing attempt to short-circuit a referendum that was passed by New Jersey voters in 2011 and signed into law by NJ Governor Chris Christie in 2012.
New Jersey's passage of the law authorizing sports betting was itself a challenge to the federal Professional and Amateur Sports Protection Act, which declared sports betting to be legal only in four states. Exceptions to the national ban are Nevada, for most forms of sports betting, and Delaware, Oregon and Montana, for limited forms of parlay betting running in conjunction with state lotteries.
New Jersey has protested the alleged unconstitutionality of the federal ban for nearly two decades, since the inception of the 1992 law, which was heavily backed by professional sports' and the NCAA's powerful lobbying interests.
The next steps in the brewing legal battle are New Jersey's response to the DOJ's filing, which is due by February 1, and the first hearings in the case, which are scheduled for February 14.