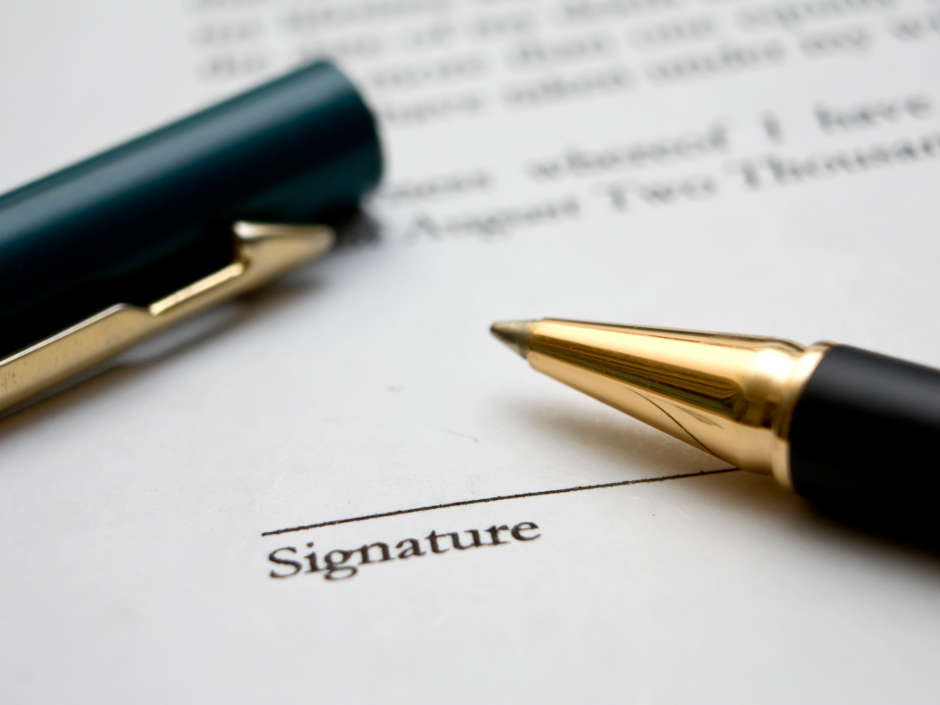 The New Jersey State Senate passed online gambling legislation on Thursday.
Bill A2578, which passed the State Assembly earlier in the week, would authorize casinos in Atlantic City to offer a full slate of internet gambling to state residents.
It was merged with Senate bill 1565 and passed by a margin of 33-3.
During the brief debate on the bill, opponents argued that the tax rate contained in the legislation was too low. Senator Jim Whelan defended the 10% rate as being necessary for New Jersey to compete globally and become the hub for internet gambling.
The bill now moves to Governor Chris Christie for his signature that would pass the bill into law.
Christie vetoed similar legislation in 2011. However, that was before the US Department of Justice revised its opinion that it no longer considers online gaming to be in violation of the Wire Act. Supporters of the bill hope this go around will be different.