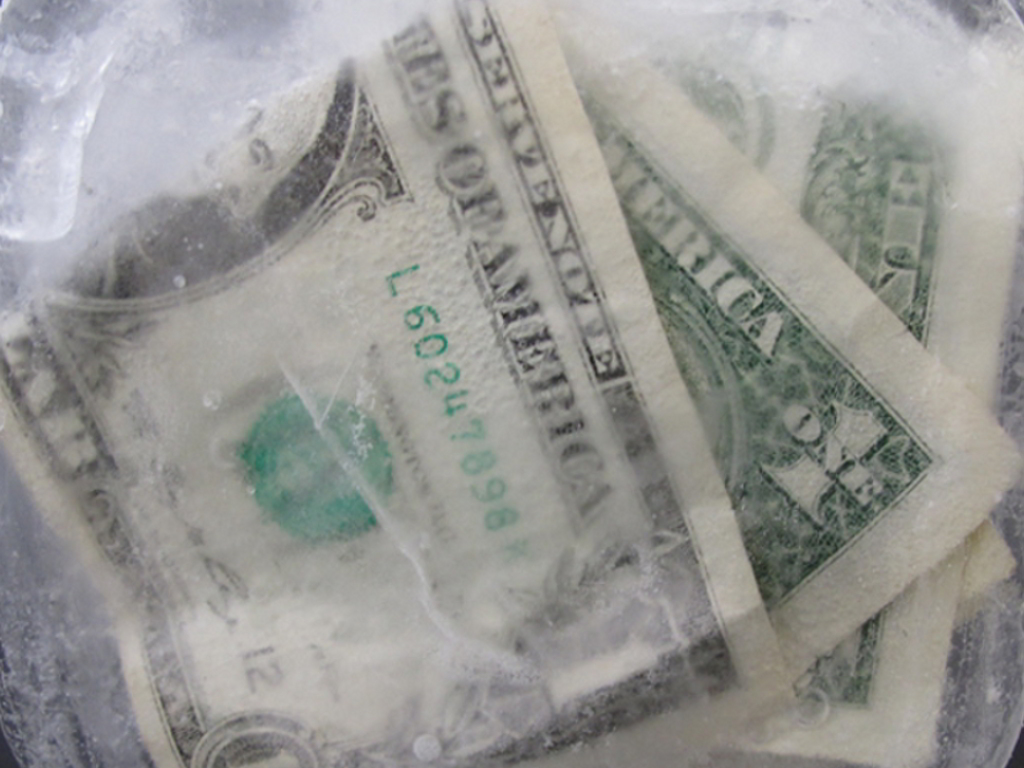 The Department of Justice continues to hold more than $66 million in funds initially received as part of its settlement with PokerStars as a hedge against unlikely claims brought against the Black Friday online poker sites by two claimants, the Commonwealth of Kentucky and a private Florida concern, Cardroom International, LLC.
Both Kentucky and Cardroom International have seen their claims against Full Tilt assets targeted in turn by DOJ efforts to dismiss their efforts, though the presiding judge in the Black Friday cases, Leonard Sand, has yet to rule on the matters.
Kentucky's claims against the Black Friday sites originated with that commonwealth's 2008 attempts to seize over 140 domains connected to online gambling. The DOJ, in recent filings, has noted that Kentucky never managed to seize the domains in question, and has asserted that Kentucky had no legal standing to make its claim.
Nonetheless, the DOJ is maintaining $36,487,230 in a seized-asset fund as substitute res against the claim, until such time as it is either formally dismissed or upheld.
Likewise, the DOJ maintains $30m in a similar manner against the unlikely claims of Cardroom International, which originally asserted interference against its own free-poker software product by Stars and Full Tilt in their dealings with such entities as ESPN. However, Cardroom International has since purported a new claim that its consent was required to transfer certain Full Tilt copyright interests.
The combined $66,487,320 in frozen funds was held back from the $225m initially paid to the Department of Justice as part of PokerStars' settlement with the United States.
In its latest filing, the DOJ notes that "by holding the Full Tilt Substitute Res funds, [it] does not concede that Kentucky or Cardroom International has standing to assert a claim, a meritorious claim, or that their respective values are equal to the substitute funds being held."