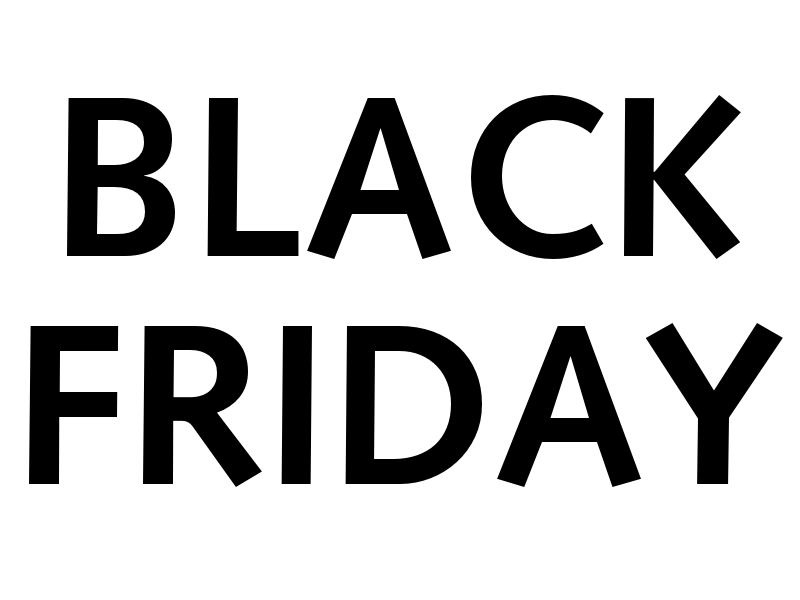 PokerStars has just announced it has successfully settled with the US Department of Justice and acquired the assets of ex-rival Full Tilt Poker.
In total, PokerStars will pay $731m as part of the deal—$547m will be paid to the Department of Justice over the next three years. Part of this money will be used to repay US players.
A further $184m will be used to repay non-US players. The funds will be be made available by PokerStars within ninety days.
As part of the deal, PokerStars does not admit to any wrongdoing, "and is explicitly permitted to apply to relevant U.S. gaming authorities to offer real money online poker when state or federal governments introduce regulation."
The announcement comes three months after the deal was first reported.