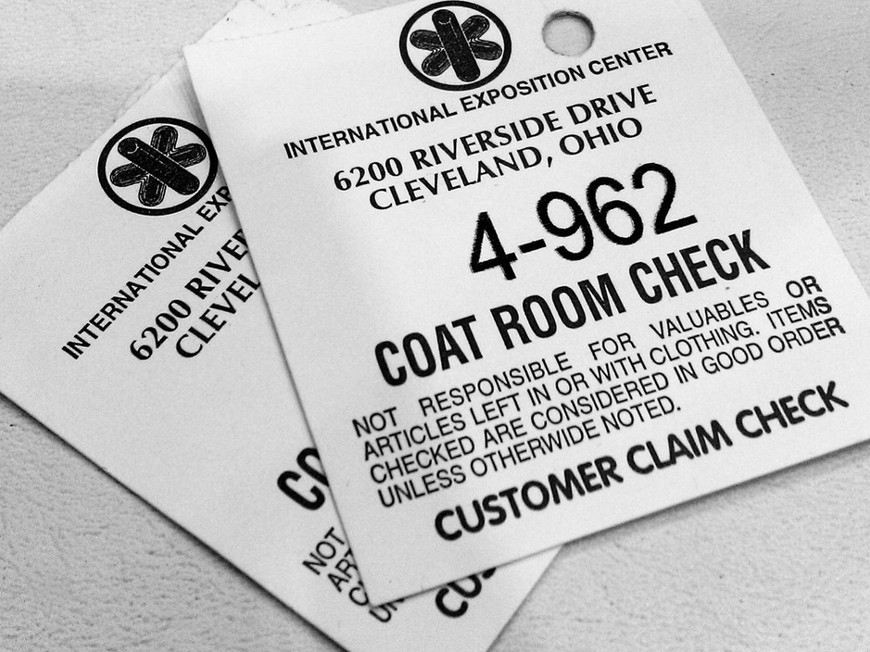 The US Department of Justice announced on Wednesday the appointment of Garden City Group (GCG) as the claims administrator that will oversee the return of US player deposits from the defunct Full Tilt Poker.
Old Full Tilt Poker players in the US—"eligible US fraud victims" to use the PR terminology—will soon be able to seek compensation for their losses. The process will use some of the $547m forfeited by PokerStars in its civil settlement with the DOJ to repay approximately $150m owed.
A new website, fulltiltpokerclaims.com, set up by GCG, assures that the "Petitions for Remission" process will begin shortly. Victims can sign up to a mailing list to keep up to date with developments.
It will be possible to file claims electronically via the web site, though no details on that process—such as whether claims are to be made on account balances or total deposits—have been released.
No time frame has been given indicating when the claims process will begin. A hotline number has been set up if victims have further queries.
"The Garden City Group brings a track record of handling the administration of some of the country's largest and most complicated settlements," Preet Bharara, Manhattan U.S. Attorney, is quoted as saying.
"With their selection, we take a significant step forward in the process of compensating victims of the Full Tilt Poker scheme."
Shortly after the events of Black Friday, it was revealed that Full Tilt did not have close to sufficient funds to cover almost $300m in player deposits. When it was finally taken offline in June 2011, players around the world were left out of pocket.
Just over one year later, PokerStars came to a settlement agreement with the DOJ. As part of the deal, PokerStars agreed to repay non-US players. It accomplished this task, and relaunched Full Tilt Poker, within 90 days.