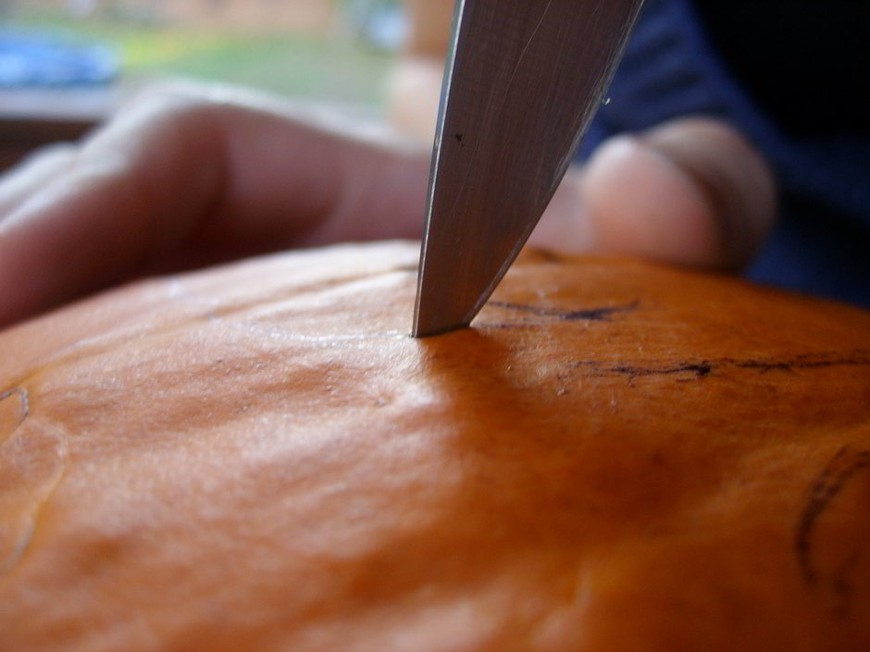 US Senator Dean Heller (R-NV) expects a bill to be introduced soon that will prohibit online gambling with the exception of internet poker, according to the Las Vegas Review Journal.
Heller stated that he is working on the anti-online gambling bill with Senate Majority Leader Harry Reid (D-NV). The two had worked together to try to pass similar legislation in 2012, but a public falling out between them over the lack of support generated for the measure marked the end of the effort and left many wondering if the two senators were on the same page.
"There is no daylight between where Senator Reid and myself are on this particular issue," Heller commented last week, adding that the relationship between him and Reid was "good enough."
Previous efforts to enact online gambling legislation at the federal level were criticized for favoring the Senators' home state of Nevada, and Heller admitted that he and Reid are still "trying to do what's best for the state of Nevada."
The reasoning by Heller to ban online gambling other than poker—which he exempts because it is a game of skill—sounds similar to that of the Adelson-backed Coalition To Stop Internet Gambling (CSIG). Both Heller and CSIG opt for prohibition over regulation and state that the reinterpretation of the Wire Act by the US Department of Justice in late 2011 hampers law enforcement's ability to protect consumers.
Any such bill is expected to face opposition from those in favor of regulating internet gambling to protect consumers,supporters of states' rights, hardcore conservatives opposed to internet poker and representatives from states that have already enacted online gaming laws as well as those that are considering do so.