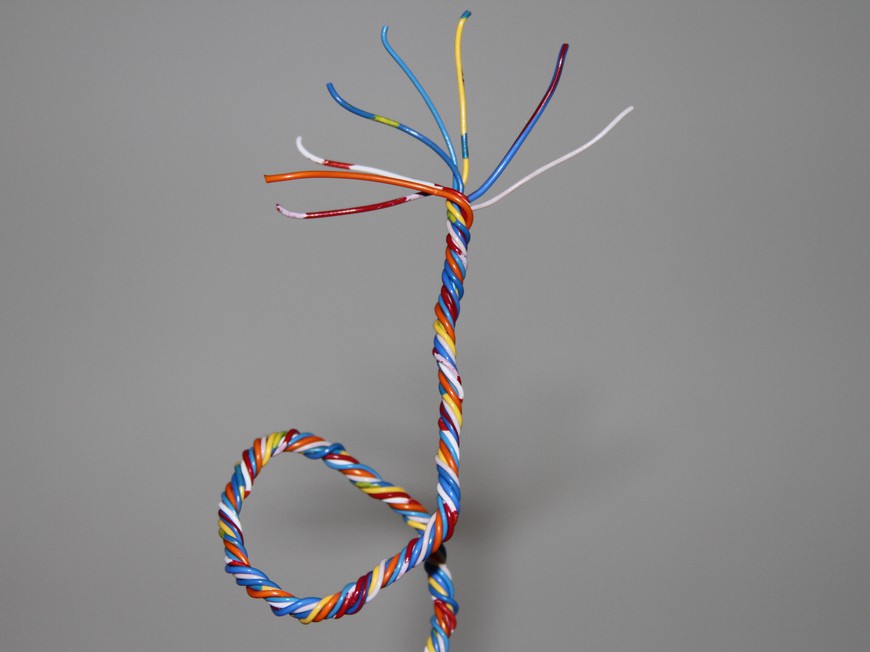 The Department of Justice has reversed its stance on the legality of internet gambling related to the Wire Act. The statement dated September 20 was not made public until a few days before Christmas.
In essence the DOJ notified states that interstate bets that are not related to a "sporting event or contest" are not prohibited by the Wire Act. The 1961 law was intended to prevent "wired" bets from taking place over phone lines but has since been applied to the internet by the DOJ as the law evolved.
"The Department's Office of Legal Counsel ('OLC') has analyzed the scope of the Wire Act, 18 U.S.c § 1084, and concluded that it is limited only to sports betting," US Deputy Attorney General James Cole wrote in a letter on Friday.
The interpretation of this new stance is still cloudy. Many feel that this change of heart for the DOJ could burst intrastate online poker wide open as states no longer fear a violation of the Wire Act while offering the games.
The DOJ release is in response to a 2009 request by New York and Illinois lawmakers who wanted to offer online lottery ticket sales.
"Nothing in the materials supplied by the Criminal Division suggests that the New York or Illinois lottery plans involve sports wagering, rather than garden-variety lotteries. Accordingly, we conclude that the proposed lotteries are not within the prohibitions of the Wire Act," said Assistant Attorney General Virginia Seitz in the DOJ letter.
It is widely held that online poker will be held in the same regard as the lotteries making it much more likely that states will pick it up. With the Wire Act no longer forbidding intrastate online gambling and the UIGEA excluding intrastate online gambling from its definitions, there is a clear path for states to regulate online poker.
Another interpretation of the new DOJ stance is that it could rush federal efforts to license interstate online poker before too many states start their own licensing schemes. Today the Department of Justice also finally replied to a July letter regarding internet gambling sent by Senators Harry Reid and Jon Kyl.
The Poker Players Alliance released a formal statement regarding the DOJ news. "This will provide policymakers at both the state and Federal level with the legal confidence to move forward with licensing and regulation of online poker and other non-sporting activity within their respective jurisdictions," said PPA Executive Director John Pappas.
Along with the PPA, the American Gaming Association released a statement claiming an "urgent need for federal legislation to curb what will now be a proliferation of domestic and foreign, unlicensed and unregulated gaming websites."
It is important for poker players to remember that this new stance does not change any of the Black Friday indictments which never used the Wire Act in their accusations but rather relied on the UIGEA and IGBA to make their claims.
At this time it is unclear what today's news could mean for federal legislation but many do feel that it will only encourage lawmakers to make something happen very soon as states like Nevada are already well on their way to regulating in-state online poker.