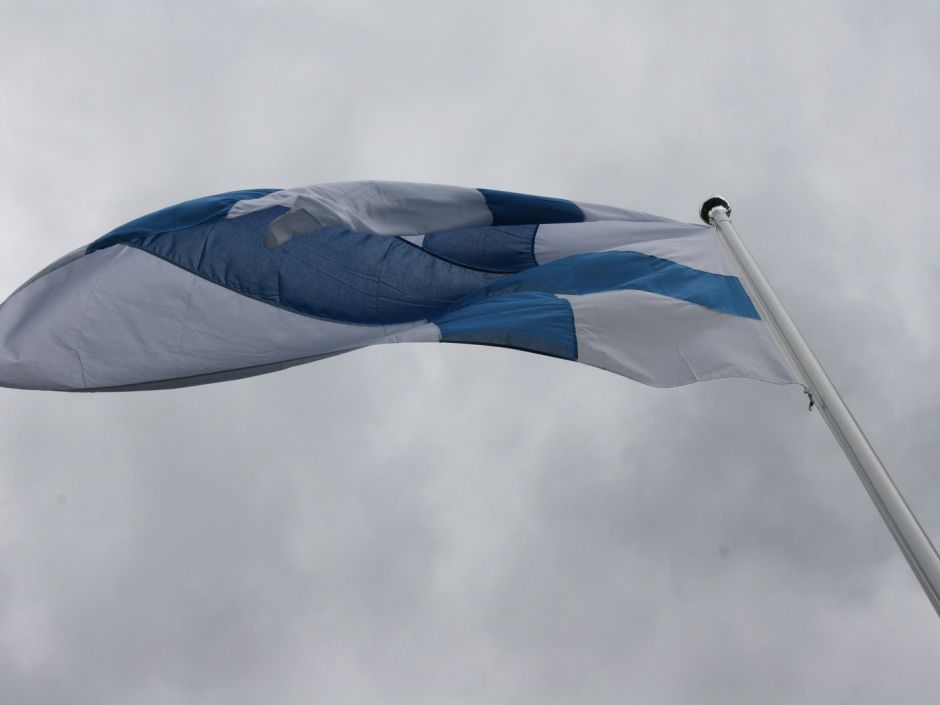 The Finnish Cabinet Committee on Economic Policy has set out plans to tackle the problem of operators violating the Lotteries Act.
Finland has a monopoly based system. The state-owned Ray.Fi, using Playtech's iPoker software, operates a poker room with a segregated player pool. Changes in the Lotteries Act brought this system in line with EU Commission demands, and in November last year infringement proceedings were officially dropped.
Charity-focused Paf also operates online gambling, including poker, under license from the Åland Islands, an autonomous region of Finland. It is legally permitted to accept wagers from Finnish and international players. It operates skins on MPN, IPN and Ongame.
Working with these licensed operators, the government will establish a "Digital Monitoring Group." The group will recommend measures the government can take to reduce access to the market by unlicensed operators.
The government will also examine whether advertising by gray market sites can be controlled via the licensing system for TV and radio stations. It has rejected introducing any form of financial blocking at this stage. All proposals will be considered by the end of the year with a view to further amending the Lotteries Act.
Finnish players have had little difficulty playing on dot-com sites, as there is virtually no enforcement mechanism in place to prevent them.
There was a minor disruption in November last year, as PokerStrategy suddenly closed its Finnish language forum and invited players to join its English language forum instead. This followed the affiliate's acquisition by Playtech in July—the provider of Ray.FI's client.
Playtech's iPoker skins Mansion Poker and Titan Poker also closed their doors to Finnish players last November.
If the Cabinet Committee gets its way, more may follow.