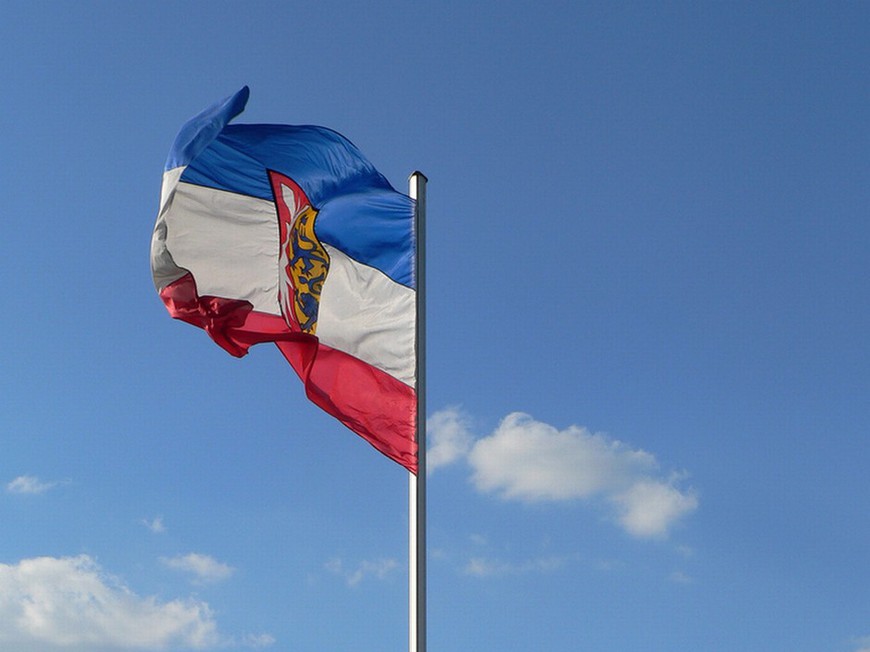 Schleswig-Holstein announced on Thursday that the first three online gaming licenses have been issued under its new liberal gambling legislation that came into effect in January 2012.
Betfair.de, myBet.de (operated by JAXX) and Oddset.de will now offer sports betting online. The six-year licenses are effective from today.
The three sites are the first of 40 license applicants: 26 for sports betting and 14 for poker and casino games. More licenses are expected to be granted in the coming weeks.
However, licenses granted today only permit operators to offer online sports betting to residents of Schleswig-Holstein. There was hope that licenses would give operators access to customers outside SH borders.
Time will tell if licensed online poker will be open to all German citizens. Unlikely other online gaming, poker requires a large pool of players in order to be viable. It is also unclear if poker rooms will be permitted to operate across international player pools.
Today's announcement comes just days before state elections. Schleswig-Holstein's residents go to the polling booths this Sunday, and it is expected that the existing opposition—a coalition between Social Democratic Party (SPD) and Green Party—will be the victors.
SPD opposes the existing permissive online gaming legislation in Schleswig-Holstein and has pledged to instead sign the anti-online poker treaty that has been approved by the other 15 states. The law bans all online gaming bar a few restrictive sports betting licenses. It still awaits EU approval.
Such a move will face opposition, not just from the incumbents—a coalition of the center-right Christian Democracy Union (CDU) and the Free Democratic Party (FDP)—but also the Pirate Party, which is gaining traction internationally and historically opposes legislation that restricts personal freedom on the internet.
Reverting the existing law also faces an additional barrier now that licenses have been issued. According to reports in German media, some operators have already paid tax in expectation of receiving an online gaming license, and could have legal recourse if licenses are revoked.