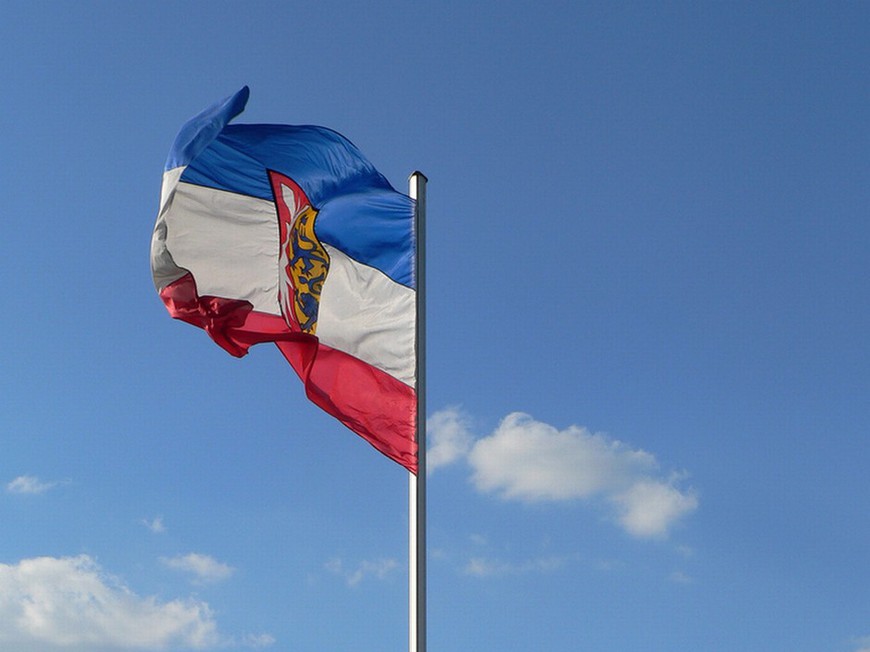 By a vote of 46 to 45, Schleswig-Holstein became the first of sixteen German states to pass internet gaming legislation which will regulate online gambling, including poker, from March 2012.
Referred to as "permissive," "liberal," and even "ground-breaking" among industry analysts, the law permits any gambling establishment to apply for a license, with no restrictions on the number of licenses that can be issued.
In contrast, Germany's federal attempts at gaming regulation have stalled, with the EU recently rejecting the proposal in a "damning" verdict, criticizing its anti-competitive nature with a seemingly arbitrary restriction on the number of licenses that would be issued. The Schleswig-Holstein law has already received the thumbs-up from Brussels.
Stocks at bwin.party received a welcome boost following the news. Its share price has taken a pummeling in recent months, largely attributed to anti-competitive legislative developments in Germany and other EU member states which comprises the majority of PartyGaming's market.