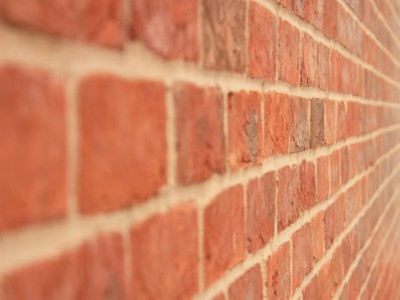 According to a recently published decree, all French ISPs must prevent customers from accessing online gambling services that offer online gambling without an ARJEL license.
Published in the official state gazette on January 1 and effective immediately, all service providers must filter access to certain domains in order to prevent French residents from gambling on blacklisted sites. The French government will reimburse ISPs for any additional costs incurred when implementing such DNS restrictions.
It is not clear if ISPs will conform to the request, and the decree raises legal questions. The EU historically has criticized such stringent measures in online gaming drafts and the European Court of Justice (ECJ) has ruled against such laws.
In a battle between Belgian copyright group SABAM and an alleged copyyright-infringing website, the ECJ ruled that forcing the ISP to permanently block access to certain sites was contrary to EU law, citing legal rights to individual privacy and laws protecting freedom of e-commerce.
Such rulings have not stopped EU countries attempting to impose restrictions at the ISP level. Language in the Spanish drafts – currently delayed – has such provisions for blocking unregulated sites. Germany's current draft regulation has similar stipulations, and has been repeatedly rejected by the EU.
The four largest ISPs in Belgium have agreed to block access to unregulated sites on a "blacklist." PokerStars, Partouche and Poker770 are the only sites whitelisted to offer online poker in the new Belgian regulation. Although the law is now in effect, ISPs have yet to implement such blocks.
ARJEL – The Autorité de Régulation Des Jeux en Ligne – is France's independent administrative body to regulate the online gaming law that was passed in France in 2010. The list of sites and networks that operate legitimately with ARJEL licenses is long: PokerStars, Ongame, iPoker, 888, PartyPoker and Everest all currently run "dot.fr" poker rooms licensed under ARJEL. French-only poker rooms include Winamax and Partouche, and the now-defunct Full Tilt Poker also had a popular French room.
However, smaller sites and networks have continued to allow French players to play without a license. High taxation levied on operators means even the largest rooms have struggled to operate at a profit, even with a high rake that makes for unfriendly player conditions.