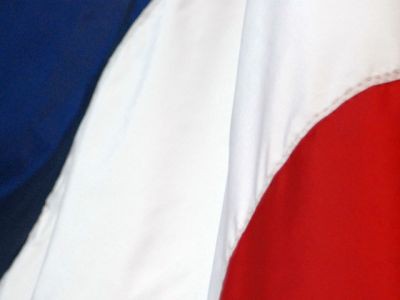 Fourth quarter results published today in an annual review by French official regulatory body ARJEL show a year on year decline in cash game activity in regulated online poker in France and a significant increase in tournament play.
According to the figures, there are 10% fewer active accounts playing online poker for cash compared to the same period in 2010, and the average stake played by those players has declined by 3%. However, there has been a 16% increase in active players in tournaments, and the average entry fee has increased by 24%.
ARJEL attributes the change to "the infatuation the French have for poker tournaments." A week ago, ARJEL proposed relaxing the restrictions on game types, allowing regulated sites to offer Stud, hi/low and mixed rotation games in an attempt to stimulate cash game play and give less incentives to French players to play on unregulated sites.
A less charitable interpretation of the migration to tournaments would the high taxation of cash games online. A tax taken on every pot in a cash game results in the equivalent of a 35-40% tax on gross gaming revenue, creating a very tough environment both for players to win and poker rooms to operate profitably. Both players and operators will naturally be encouraged to switch action to sit and go's and MTTs.
According to ARJEL, online poker is the main attraction for French online bettors, with 52% of the 2.3m active accounts playing primarily on the regulated online poker sites. Gross gaming revenue for 2011 was €314m across all regulated online poker operators. In total, 22 licenses have been approved for poker play, although some have either withdrawn or merged their operations in a bid to run profitably.
According to cash game numbers from PokerScout, Winamax and PokerStars.fr account for over half of all online poker play in France, with PartyPoker, Everest and Ongame also maintaining French player pools with healthy liquidity. Winamax overtook PokerStars to become the largest cash game site in France back in January, and has since extended its lead. However, with more and more action on online MTTs and SNGs, cash game figures will be a less accurate measure of comparative liquidity.