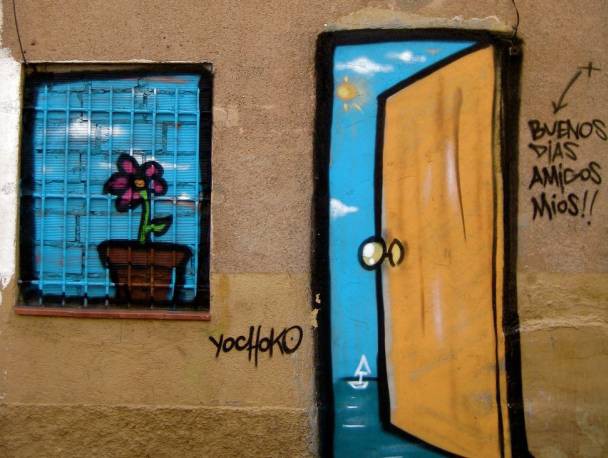 Orinic Limited, recognized as a subsidiary company of Full Tilt Poker, has applied for a category 2 license to offer online gambling with the AGCC.
Orinic was the only company recognized as part of Full Tilt Poker to escape having its operating license revoked. The company previously only held a Category 1 license, which does not permit handling of gaming funds. This license was suspended following a hearing between Full Tilt and AGCC in July.
The latest application is for a Category 2 license, permitting the license-holder to offer full online gaming services. It was submitted on March 23, and is currently within a 14 day window in which those with objections to Orinic Limited receiving a license may submit "a written statement of the objection and the grounds on which it has been raised."
According to the report exonerating the AGCC in the way it handled the Full Tilt fiasco, Orinic was first incorporated in Alderney in January 2011, and in the same month applied for a license in order to market FTP to Swiss-based residents. Because the application was similar to that of other companies under the Full Tilt umbrella—Filco, Oxalic and Vantage—a license was issued.
During a week-long hearing in July 2011 to review Full Tilt Poker's license, it was decided that Orinic would only receive a six month suspension of its license rather than permanent revocation like the others. This decision was based on the fact that the company was not currently trading at the time and, although "part of the same group of companies" that made up FTP and "that its associate Kolyma was insolvent," the company could start trading if certain conditions were satisfied.