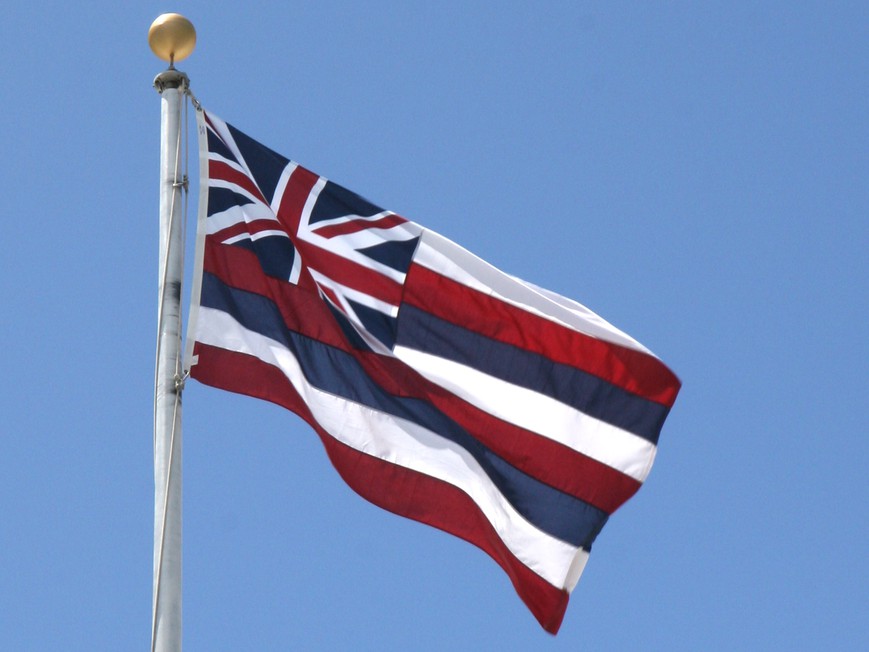 In response to the September 20 DOJ ruling of the Wire Act, Hawaii lawmakers released a bill to regulate online gambling this week. State representatives Faye P. Hanohano (D), Agnus McKelvey (D), and Joesph Souike (D) jointly cosponsored HB2422, a bill to establish the Hawaii internet lottery to operate online gambling.
"The purpose of this Act is to create a body politic, known as the Hawaii internet lottery and gaming corporation, authorized to offer a regulated, secure, and responsible framework for the conduct of internet wagering"
The proposed bill will work in conjunction with another introduced bill, HB2316, which would create the first Hawaiian state lottery. Currently Hawaii has no commercial casinos or lotteries and if both laws pass the Hawaii lottery will operate online gambling and as an "instrumentality of the State but shall not be deemed a state agency."
The bill specifically authorizes which games will be offered, including lottery tickets, poker, and casino games to individuals over the age of eighteen.
The legislation also authorizes Hawaii to enter into agreements with other state gaming entities to offer online gambling, consistent with state and federal law.
Other statutes of the law:
After 180 days of the bill's adoption rules and policies governing the games will be established.
Players must provide written documentation verifying their identity and all play must physically take place in the state until proper technology permits outside play
The bills declares that it will be unlawful for "any person to offer or play any game provided on the internet that is not authorized pursuant to this chapter."
The introduction of this bill comes as a surprise to many as Hawaii has never formally legalized or regulated gambling in any significant form. Time will tell whether the state legislature will move the bill forward or whether Hawaii Governor Neil Abercrombie (R) will sign it into law.