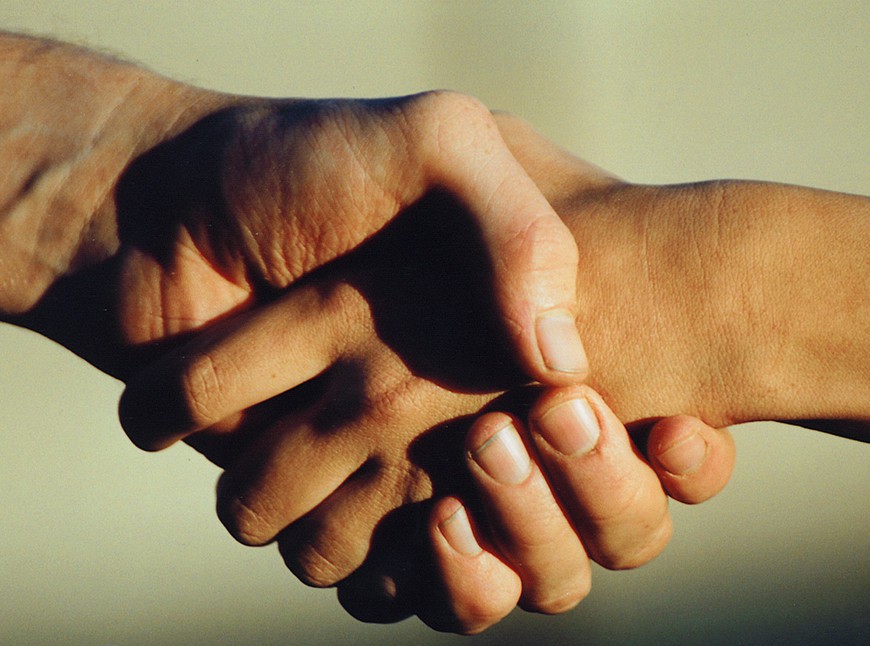 Howard Lederer, former director and board member of Full Tilt Poker, has settled his civil complaint with the United States Department of Justice, agreeing to forfeit certain bank accounts and property but admitting no wrong-doing.
In the second amended civil complaint unsealed in September, 2012, the US Attorney for the Southern District of New York sought no less than $42.5m from Lederer for his role in allegedly defrauding Full Tilt customers.
The total amount from bank accounts forfeited is unknown, but includes a Lloyds account in the Isle of Man and a 401k account in Lederer's name held at LPL Financial. He also agrees to pay $1.25m in additional funds, due over the next three years.
He also forfeits a vintage automobile, a Las Vegas property, proceeds from the prior sale of another Las Vegas property, and at least $440k following the sale of a Twin Palms property.
The settlement should "in no way be deemed an admission of culpability, liability, or guilt on behalf of Lederer."