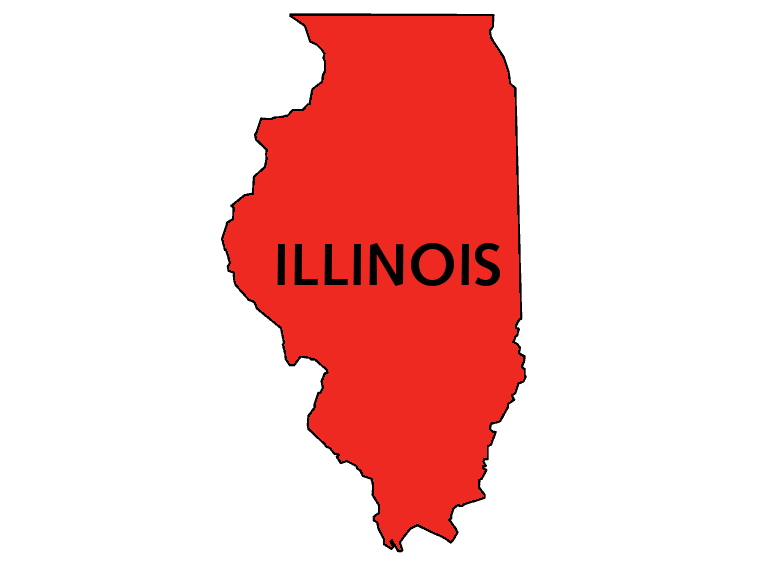 The Illinois Executive Senate Committee held a hearing Wednesday to discuss the pros and cons of online gambling.
John Pappas, Executive Director of the Poker Players Alliance, testified that regulation of online gaming was the most effective way of protecting consumers. He also argued that evidence from 10+ years of regulated online gaming in Europe showed that it would not "cannibalize" existing gaming business.
Longtime gaming opponent Anita Bedell also offered testimony before the committe but—as has become common in the war on igaming—she relied on misstatement of fact and missteps in logic.
Bedell was careful to point out that cannabis use was higher among internet gamblers.
Senate President John Cullerton, who has been pushing for online gambling in Illinois for the last two years, told reporters after the hearing, "the point is people are already gambling, and we're not making any of the money."
On the prospects for the bill, Cullerton noted, "there's a lot of complications as to how it affects the existing gaming industry. That seems to be where the hang-up might be right now."
Cullerton proposed legislation in 2012 that would have allowed existing casinos and horse racing interests to operate on a network controlled by the state lottery, similar to the structure that gas been adopted by Delaware.
Cullerton also backed an effort to include online gambling in a gambling expansion bill introduced in the spring session last year. However, following remarks by Governor Pat Quinn that online poker was "a brand new idea" that received much "review," online gambling was stripped from the broader gambling expansion bill in an attempt to make it more passable.
While Illinois legislators continue to eye gambling expansion in the state, a bill has yet to be introduced in this session that includes internet gaming.