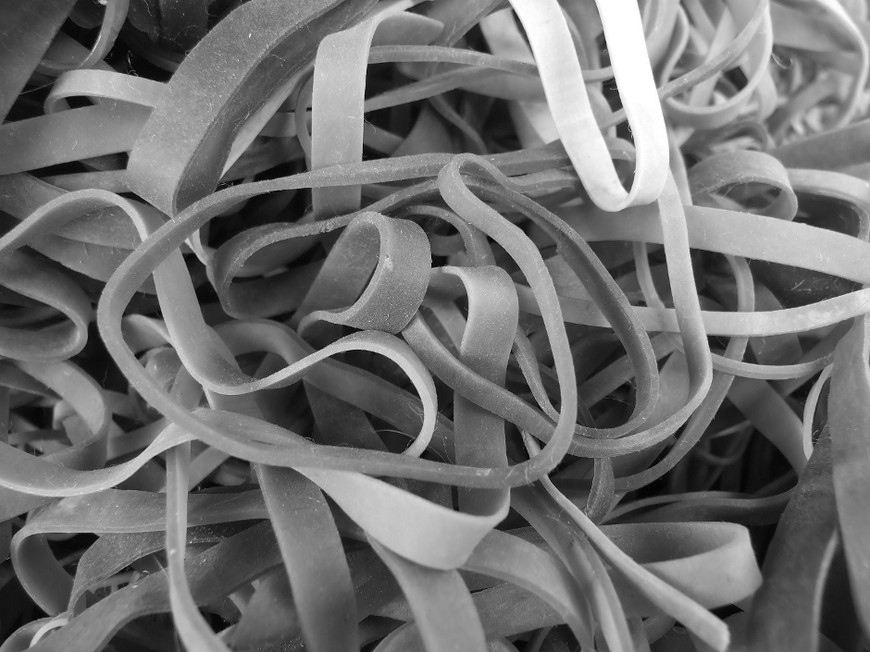 Legislation that would legalize online gambling in the state of Illinois was approved by a state senate committee on Wednesday with a full Senate vote expected as soon as Thursday.
Just hours before the bill passed through the Senate Executive Committee by a 10-4 margin, Illinois Governor Pat Quinn delivered his state budget address where he announced a staggering $400 million would be cut from the state's education budget.
During his speech Quinn made it clear that he welcomed gambling expansion under the proper conditions. "Any enhancement that we enact to gaming revenues this year should be dedicated to education."
He also emphasized his desire that regulatory oversight be increased in any legislation to expand gambling. "It must have tough ethical standards, a campaign contribution ban on casino operators, and no loopholes for mobsters."
Quinn has vetoed two previous attempts by state lawmakers to expand gambling in the state with the most recent veto occurring on Monday. "This is a bad bill for the people of Illinois," the Governor wrote. "I will not approve of any gaming expansion without strong ethical standards, comprehensive oversight and dedicated resources for education."
Lawmakers have tried to appease the Governor with this latest legislation by inserting procedural guidelines and restrictions aimed at curbing corruption and earmarking a substantial amount money for education.
The bill allows for additional land-based casinos in the state—including one in the city of Chicago—and slot machines at the city's airports and Illinois horse racing tracks.